Coronavirus Cases in Africa Stay Low For Now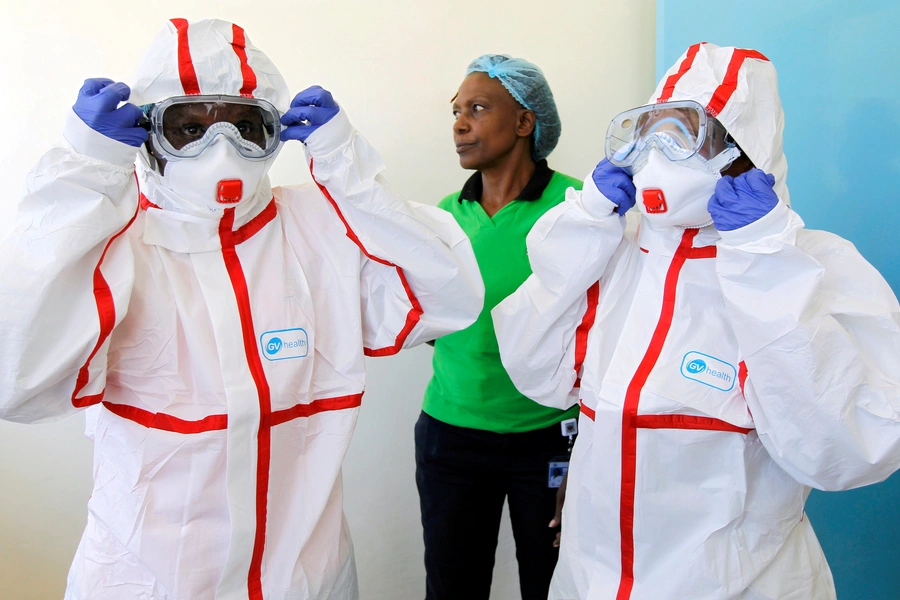 The bad news is that coronavirus seems to be spreading, if slowly, in Africa, with new cases in Togo and Cameroon and cases in the giants, Nigeria, Democratic Republic of Congo, and South Africa. As of March 10, eleven countries in Africa have reported cases. The good news is that the number of cases remains remarkably small, despite the fact that China is Africa's largest trading partner. The index cases in Africa, however, appear mostly to be travelers from Europe. 
With weak public health systems, teeming cities, and pervasive poverty, a reasonable assumption is that coronavirus would spread rapidly in Africa. There is no real consensus as to why this has not happened. Hypotheses include the apparently successful efforts by African states to control and monitor travelers from virus hot spots, the fact that Africa's young population makes it less vulnerable to the virus, or, conversely, that weak public health systems likely miss much of the instance of the disease. Whatever the reasons, unlike past outbreaks of Ebola, the presence of large numbers of virus victims is not obvious in Africa's medical facilities or on the street. 
Still, the economic impact of the disease is likely to be worse in Africa than elsewhere. The disease's negative impact on the world economy has already translated into a decline in demand for the primary products that Africa exports, such as oil from Angola and Nigeria and rare minerals from Democratic Republic of the Congo, for example. Nigeria's finance minister is recalculating the national budget to take into account the fall in international oil prices, and South Africa has entered a recession, aided, if not driven by, the global impact of the coronavirus. Tourism is down, as international travelers stay home, hurting the economies of South Africa and Kenya, among others. Investors, confronted with a litany of unknowns about the disease and its consequences, are fleeing from emerging markets, at least for the time being.