Echoes of American History as Trump Heads to United Nations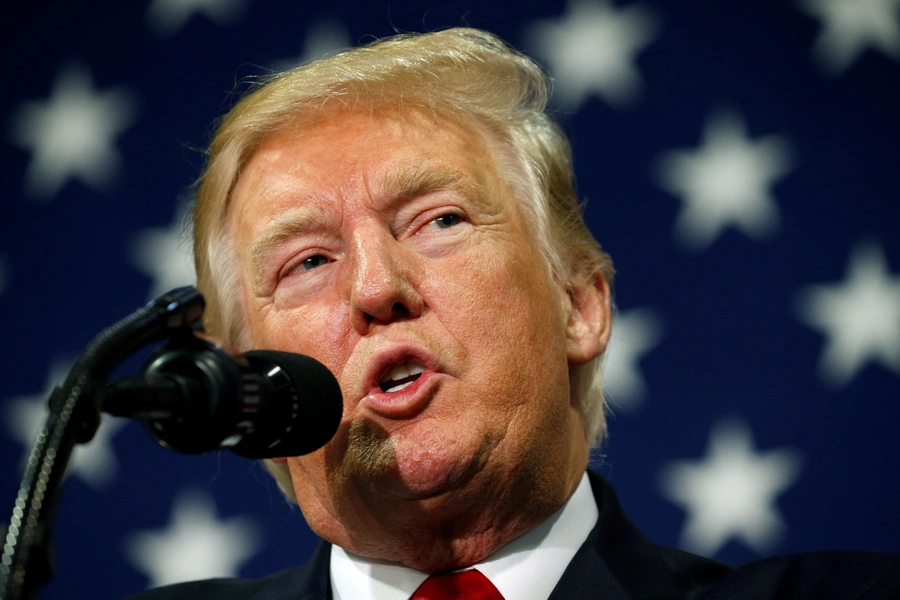 In an op-ed recently published in The Hill, I examine what to expect from President Donald J. Trump's first UN General Assembly address and how his mistrust of international organizations echoes earlier American isolationists.
On September 19, President Trump will deliver his first address to the annual opening of the United Nations General Assembly. It will be a curious spectacle, revealing how capricious American politics can be. After eight years of one of the most multilaterally-inclined presidents in U.S. history, a bemused world will host the most nationalist-minded American leader in generations.
Read the full op-ed here.