Secretary Tillerson to End Special Envoy to the Sudans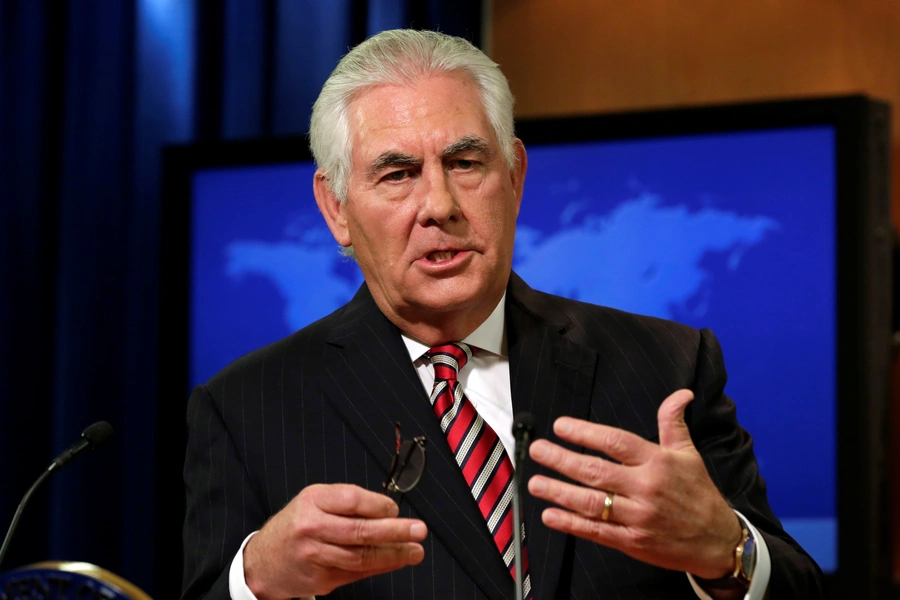 According to U.S. media, Secretary of State Rex Tillerson will abolish the position of special envoy for Sudan and South Sudan. The envoy's functions will return to the Bureau of African Affairs, along with its staff. According to CNN, the Secretary sent a letter to Senator Bob Corker, chairman of the Senate Foreign Relations Committee, regarding his plans to eliminate or reduce special envoy positions at the U.S. Department of State.
The number and function of special envoys waxes and wanes from one administration to the next. The State Department under Clinton had as many as sixty-eight, while Colin Powell abolished most existing special envoy positions at the beginning of his tenure.  They may be created at the discretion of the current secretary of state, Congress is also responsible for some: eleven special envoys are mandated by Congress, while an additional seven are "permissive," that is, the relevant legislation permits their appointment but does not mandate it.
Special envoys operate outside of the usual Department of State structure and the traditional hierarchies of authority. They are often established in response to a particular emergency or episode with high visibility, often to provide "flexibility" and "enhanced interagency coordination." Once established, however, the positions tend to persist, with one special envoy succeeded by another even if the argument for their retention is no longer compelling. Special envoys operating in parallel with usual State Department structures can also result in policy incoherence and reduced, rather than enhanced, interagency coordination. Hence, many career diplomats are less than enthusiastic about them. On the other hand, administrations and the Congress have used them in response to public demands that they "do something" in response to a particular emergency.