Thoughts on the World Economic Forum Meeting in Davos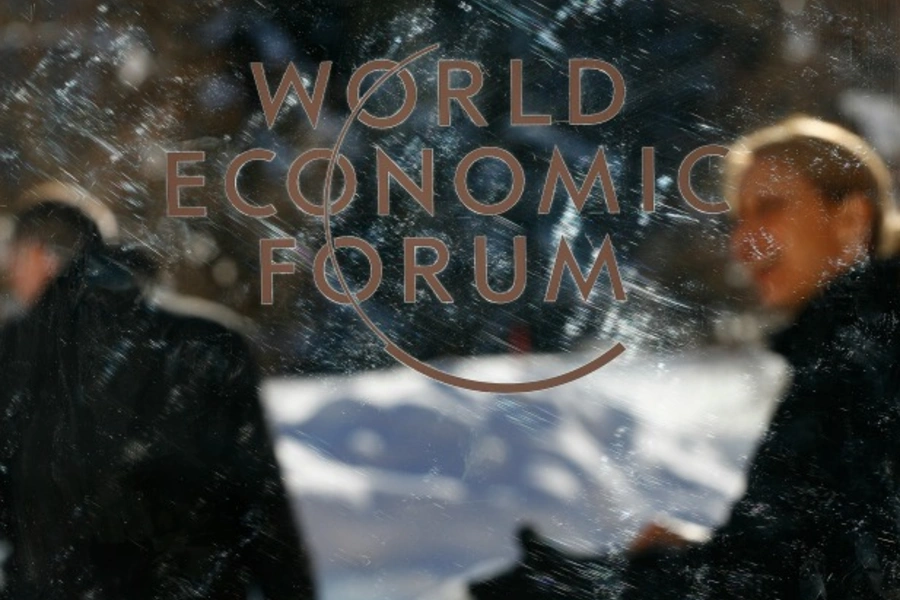 The World Economic Forum (WEF) meeting in Davos was different in tone that previous meetings. First, the emphasis has finally shifted from all-things-finance to all-things-digital with the publication of founder Klaus Schwabb's The Fourth Industrial Revolution and discussions on current and future digital disruptions to both industry and employment. Google's Eric Schmidt forecast that the Internet as we know it will cease to exist as everything around us connects. Facebook's Sheryl Sandberg, Rwanda's Paul Kagame and others discussed the opportunities inherent in a world where another billion people come online.
Nonetheless, the mood was grim, not only because of volatile stock markets and slowing global growth but also because the viability of Donald Trump's candidacy in the United States suggested to participants that growing inequality posed an existential threat to society. Another report dealt with the future of jobs and many discussions wrestled with projected vulnerability of up to 50 percent of today's jobs as a result of artificial intelligence, robotics, and virtual reality.
Also casting a pall was a sense of a governance crisis--that states and multinational corporations haven't been able to deal with cross-border flows of data and refugees or cross-border challenges of climate change and terror. The WEF published a 2016 Global Risk Report that covered these and other topics.
Meanwhile, on the sidelines, European and U.S. government officials negotiated and postured on Safe Harbor.
And in front of the cameras, the encryption debate continued. At a press conference Loretta Lynch said she didn't want a backdoor--but then confused matters when she said she wanted "to work with Silicon Valley and the tech industry to make sure that, as we preserve encryption, we also preserve what we currently have, which is the ability for companies to respond to law enforcement warrants, court-ordered, court-authorized requests for information."
The number of women participants remained disappointing to the organizers, at 18 percent, despite the fact that the WEF offers strategic partners an extra ticket if they bring a woman. A report on the gender gap suggested that if the proportion of women at Davos is tied to the proportion the of women at the highest levels of corporate America, we won't see a big improvement any time soon.