Women Around the World: This Week
Welcome to "Women Around the World: This Week," a series that highlights noteworthy news related to women and U.S. foreign policy. This week's post, covering January 7 to January 19, was compiled with support from Becky Allen, Alexandra Bro, and Anne Connell.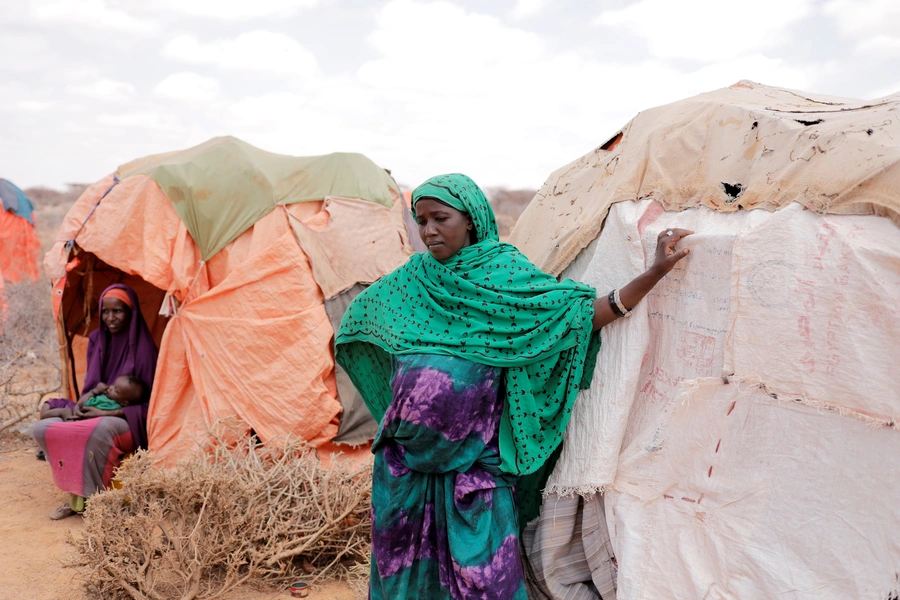 Somaliland moves to criminalize rape
The lower house of parliament in the de facto independent state of Somaliland passed its first-ever bill criminalizing rape last week. If passed by the upper house, the law would impose prison sentences on convicted perpetrators of up to thirty years. Experts suggest that the proposed law, which also criminalizes sexual assault, trafficking, and child marriage, could boost the image of this autonomous region in global forums as a viable democracy. Currently, rape cases in Somaliland are mediated by community elders, which contributes to the underreporting of sexual violence and can result in victims being forced to marry their rapists.
Germany passes law on pay transparency
Under a new law that came into force last week, German employers are now required to reveal gender pay gaps to individual workers upon request. Germany already prohibits companies from paying different wages to men and women performing similar work, but proving disparities was challenging for employees. The new measure grants women the right to information about the compensation of male counterparts working in 'comparable' positions. The law is intended to close the gap in the third worst-performing nation in Europe when it comes to equal pay: according to EU data, German women are paid on average 22 percent less than men, compared to a 16 percent average pay gap across the bloc's twenty-eight member states. Some experts suggest, however, that the reach of the new law will be limited because it only applies when groups of at least six employees in a workplace share a similar position, meaning that only large companies will be forced to comply.
NATO invests in women, peace, and security
Last week, Clare Hutchinson took office as the North Atlantic Treaty Organization (NATO) Secretary General's Special Representative for Women, Peace and Security. Hutchinson, a Canadian national, will implement a policy codified by NATO allies and partners in the Euro-Atlantic Partnership Council (EAPC) in December 2007, aimed at advancing women's participation in collective defense, crisis management, and cooperative security efforts. In announcing her appointment, NATO Secretary General Jens Stoltenberg affirmed that "empowering women is not just the right thing to do, it's the smart thing to do: it makes countries safer and more stable."