Women This Week: Ten Women and Girls Killed Each Day in Mexico
Welcome to "Women Around the World: This Week," a series that highlights noteworthy news related to women and U.S. foreign policy. This week's post covers September 18 to September 24.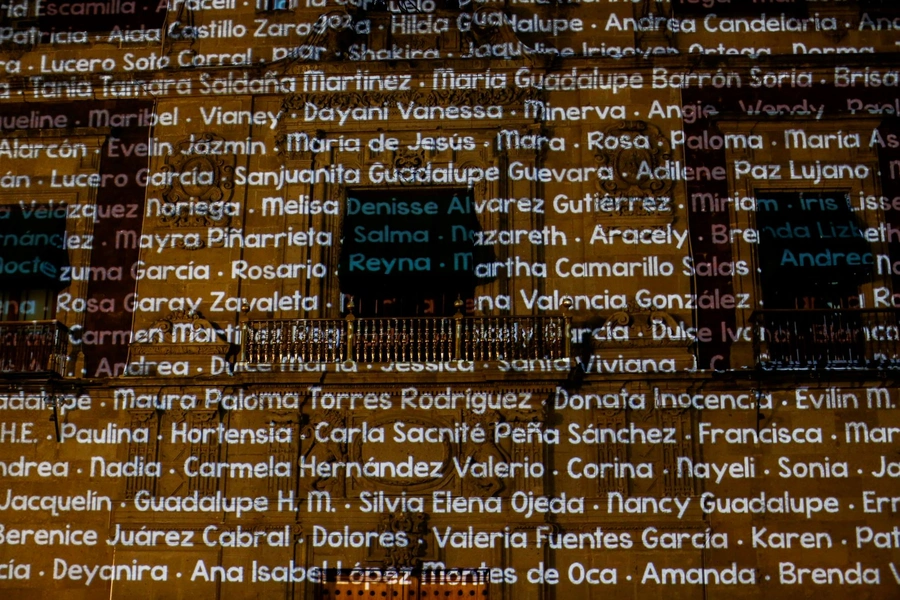 At Least Ten Women and Girls Killed Each Day in Mexico
According to a new Amnesty International report, at least ten women and girls are killed every day in Mexico. The report says that all too often, law enforcement fails to investigate the murders properly, leaving the families of the murdered women and girls to seek justice themselves. In 2020, 3,723 women were killed in Mexico, according to the Mexico Public Prosecutors' Office; just 940 of these murders were investigated as femicides. While women's rights activists have advocated against femicides, both Mexican law enforcement and the Mexican government have tended to diminish the severity of the problem.
Women and Children Make Up More Than Two Thirds of Haitians Expelled From United States
UNICEF voiced concern over the number of Haitian families the U.S. government has expelled from the U.S.-Mexico border. According to UNICEF, more than two-thirds of the Haitians expelled to Port-au-Prince are women and children, including infants requiring immediate care. UNICEF also estimates that 40 percent of the Haitians staying in Del Rio, Texas are children. Meanwhile, reports indicate that most of the Haitians released into the United States are pregnant women and families with young children. On Thursday, the U.S. special envoy to Haiti resigned, citing "inhumane" treatment of Haitians at the border.
Albanian Parliament Approves First Female-Majority Cabinet
Albania's parliament approved the first female-majority cabinet in the country's history. Of the seventeen members in Prime Minister Edi Rama's cabinet, twelve will be women. Before the formation of the new government, Albania had already ranked fifth in the world in terms of women's representation in cabinets. Rama said that gender discrimination and domestic violence against women remain problems in Albania, and he announced that his government would prioritize combating crime and corruption.