After the Capitol Riot, Biden's Summit for Democracy Is More Needed Than Ever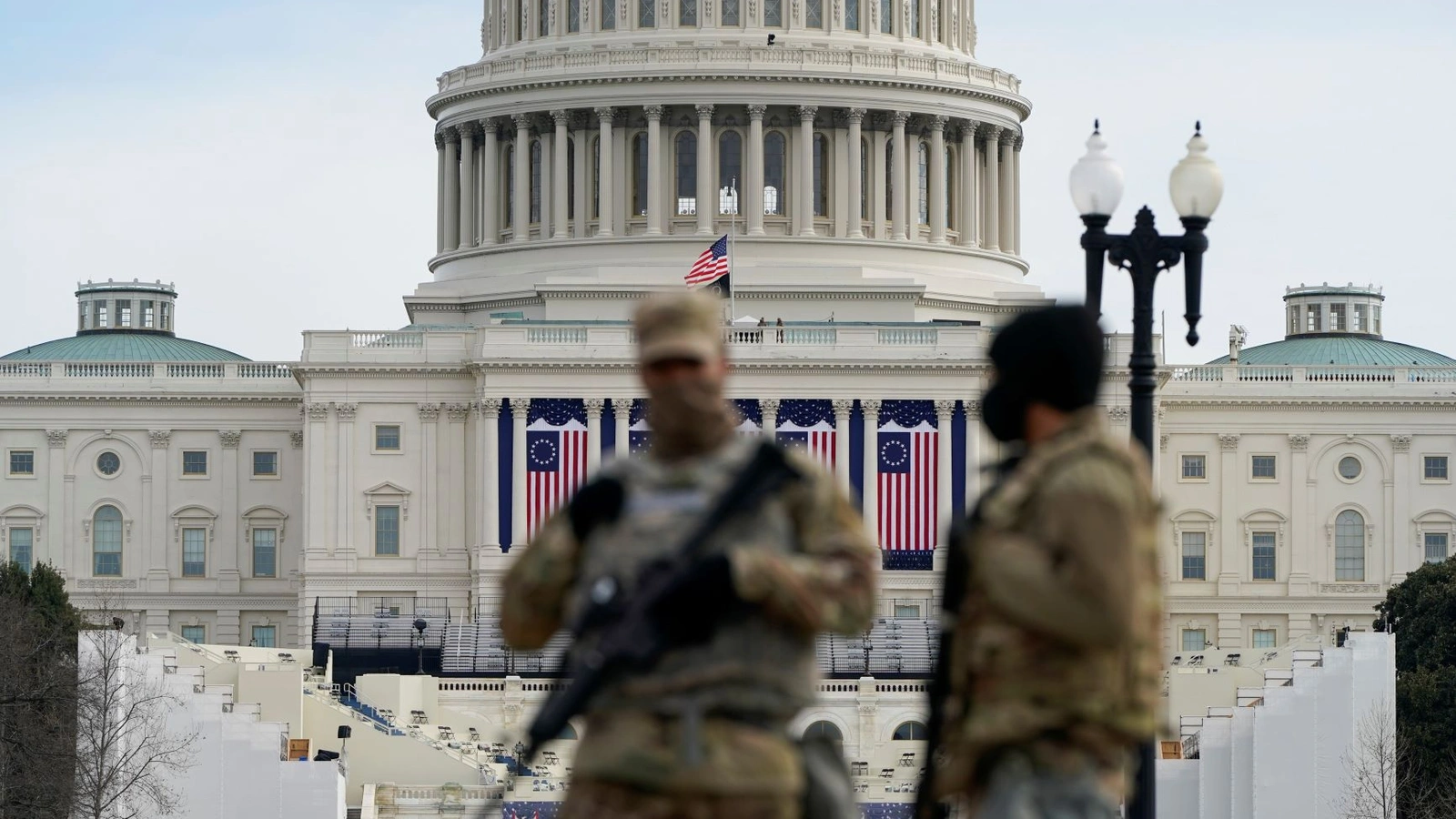 Now more than ever, democracy's champions need to hang together. The Biden administration should approach its proposed Summit for Democracy in the spirit of humility rather than hubris.
Originally published at World Politics Review
February 1, 2021 9:23 am (EST)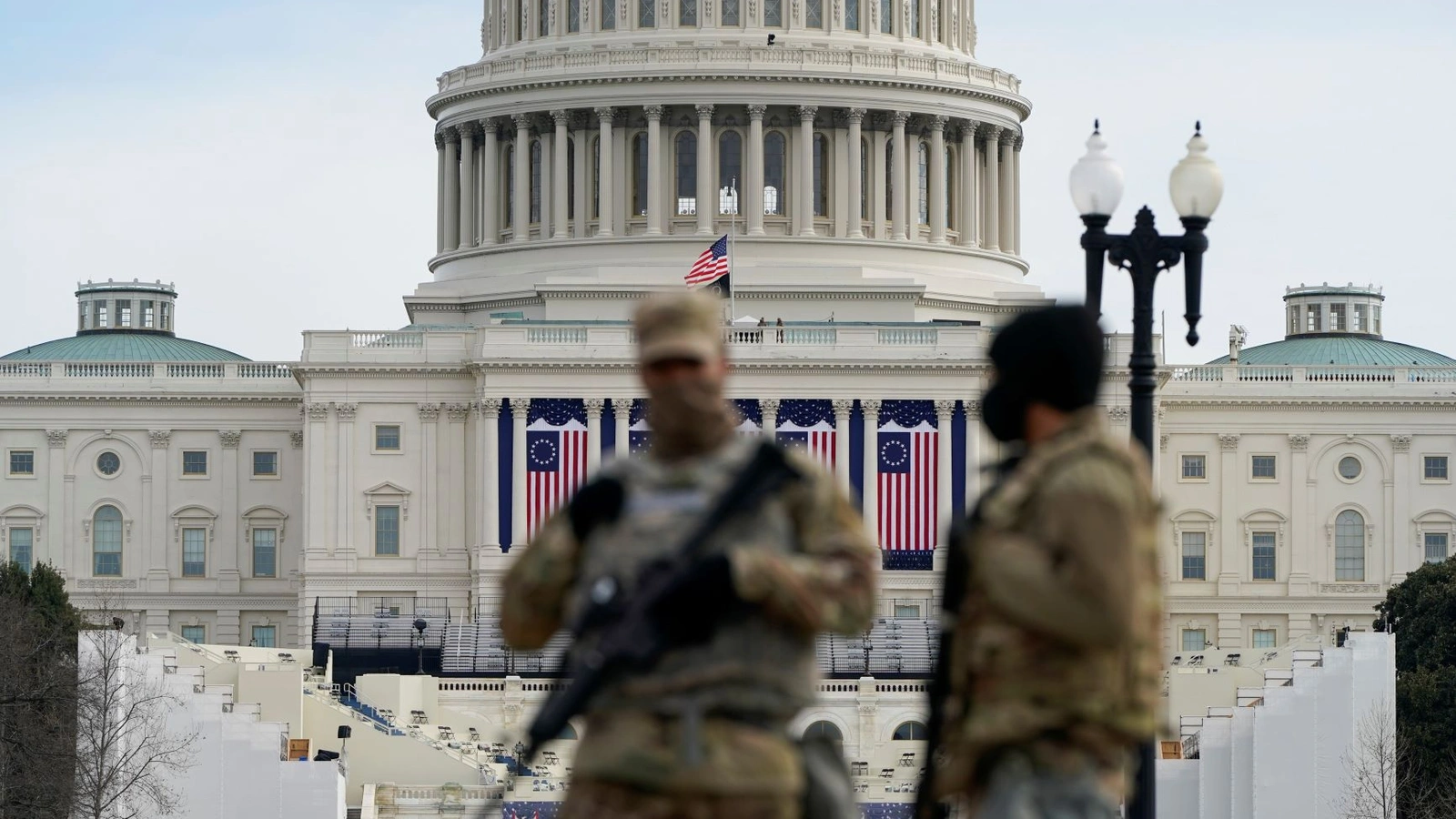 Article

Current political and economic issues succinctly explained.
The sacking of the U.S. Capitol by an insurrectionist mob incited by President Donald Trump has exposed the fragility of American democracy and strained the nation's already diminished credibility to promote freedom and democracy worldwide. That is a problem for Joe Biden. The president-elect, who will be inaugurated Wednesday, has promised to quickly convene an international Summit for Democracy "to renew the spirit and shared purpose of the nations of the Free World."
In the aftermath of Jan. 6, there have been calls for Biden to abandon this idea, insisting that America must get its own house in order before trying to revive democracy globally. That is a false choice, however. Now more than ever, democracy's champions need to hang together. Rather than jettison his summit, Biden should frame it as a sober gathering where democratic nations can reconfirm their commitment to rule by the consent of the governed, humbly acknowledge that their own democracies remain works in progress, and pledge individually and collectively to stand up for their shared principles at home and abroad.
Biden's aspirations are noble. He is determined to fumigate the stench of Trump's cynical foreign policy and rededicate the United States to the defense of democracy. In his four years in office, Trump coddled and aligned himself with a rogue's gallery of dictators and thugs, among them Russia's Vladimir Putin, China's Xi Jinping, Turkey's Recep Tayyip Erdogan, the Philippines' Rodrigo Duterte, Egypt's Abdel Fattah el-Sisi, Brazil's Jair Bolsonaro and North Korea's Kim Jong Un, while bashing the leaders of major democracies—all of them U.S. allies—as "weak." These actions have helped prolong a global "democratic recession" now well into its 14th year, according to Freedom House.
Biden sees his summit as a way to restore America's historic, if selective, role as the world's premier beacon and champion of liberty. His gathering, he has said, would "bring together the world's democracies to strengthen our democratic institutions, honestly confront the challenge of nations that are backsliding, and forge a common agenda to address threats to our common values."
Even before the Capitol riot, Biden's summit carried risks. One dilemma was the guest list. If Washington casts its net broadly, it will inevitably pull in some illiberal democracies, such as Brazil, Hungary, the Philippines or Turkey, which could serve as spoilers. Even including the world's largest democracy, India, presents risks, given the discriminatory policies that the governing Hindu nationalist Bharatiya Janata Party, under Prime Minister Narendra Modi, has adopted against the country's Muslim minority. On the other hand, restricting the guest list to established liberal democracies—say, a subset of the members of the Organization for Economic Cooperation and Development—would alienate many longstanding U.S. partners and treaty allies.
The second danger is that a Summit for Democracy could prove geopolitically divisive, hastening the world's split into democratic and nondemocratic camps and undermining prospects for pragmatic cooperation with authoritarian powers like China and Russia. The challenges of global interdependence, such as transnational terrorism, climate change, nuclear proliferation, pandemic disease and financial instability, are shared by all countries, regardless of regime type. By promoting the emergence of a de facto league of democracies, the United States could hobble more encompassing multilateral frameworks, such as the G-20 and United Nations, which the world also needs to make headway on all these problems.
The biggest concern in Biden's proposal, though, is that the United States has frittered away its historical standing as the leader of the democratic world. The Trump era has exposed glaring weaknesses in American democracy, including entrenched structural racism, and has strained the nation's constitutional guardrails against tyranny. Had Trump won reelection, the very future of U.S. democracy would be in doubt. As it is, the United States is more deeply divided than at any time since the Civil War. Citizens have retreated not only into partisan corners but indeed into alternate political realities. Americans' trust in elected leaders, and in each other, is at a dangerously low point.
"We are better than this," Biden repeatedly reassures his compatriots. "This is not who we are." But the sheen is off American exceptionalism—the longstanding conviction that the United States has the secret sauce for how a polity should be organized and the moral standing to spread democracy to the wider world. Four decades ago, Ronald Reagan lauded America as a "shining city on a hill." Today, fewer Americans—and even fewer foreigners—believe that idea. Late on the afternoon on Jan. 6, as MAGA rioters were rampaging through the U.S. Capitol, The Washington Post ran an editorial from what appeared to be a parallel universe. "The U.S. and E.U. must Respond Forcefully to China's Destruction of Liberty in Hong Kong," its headline declared.
America's adversaries, including China, Venezuela and Iran, have delighted in trolling the United States over the desecration of Congress. Longtime democratic allies, meanwhile, are aghast. Given these realities, thoughtful critics like James Goldgeier and Bruce Jentleson advise Biden to scrap his global Summit for Democracy and hold a domestic one instead, consistent with the Biblical injunction, "Physician, heal thyself."
Let me offer a contrarian take. Provided that the Biden administration approaches it in the spirit of humility rather than hubris, there is no reason that an international Summit for Democracy cannot both acknowledge the fragility of American democracy and insist on the universality of democratic principles. As Biden himself wrote last year in Foreign Affairs, "First and foremost, we must repair and reinvigorate our own democracy, even as we strengthen the coalition of democracies that stand with us around the world." In other words, as the saying goes, it is possible for the United States to walk and chew gum at the same time.
The purpose of the Summit for Democracy should be to promote an open, honest conversation about the shared challenges that all pluralist democracies confront as they work to put their ideals into practice and to build accountable institutions resilient enough to withstand populist demagogues, expose corruption, thwart foreign interference and combat misinformation in the digital age. The summit should include a prominent role for civil society organizations and watchdog groups, as well as robust discussion of the responsibilities and regulation of technology giants that play such an outsized role in today's political discourse. Such an agenda is likely to win support from the European Union, which recognizes its own vulnerability to the same "madness" that has afflicted America.
To be sure, acknowledging that American democracy is a work in progress could create domestic political vulnerabilities for Biden. Some Republican politicians and right-wing media outlets may well slime the new president for overhyping America's sins, just as they once castigated Barack Obama for, in their words, "apologizing" for the United States. Still, if there were ever a moment to argue that U.S. democracy is imperfect, that it requires constant vigilance to maintain, and that America is in no position to smugly lecture the world, this is surely it.