Can Biden's Democracy Summit Have Any Effect?
Will the Summit for Democracy deliver on its goal of renewing democracy around the world?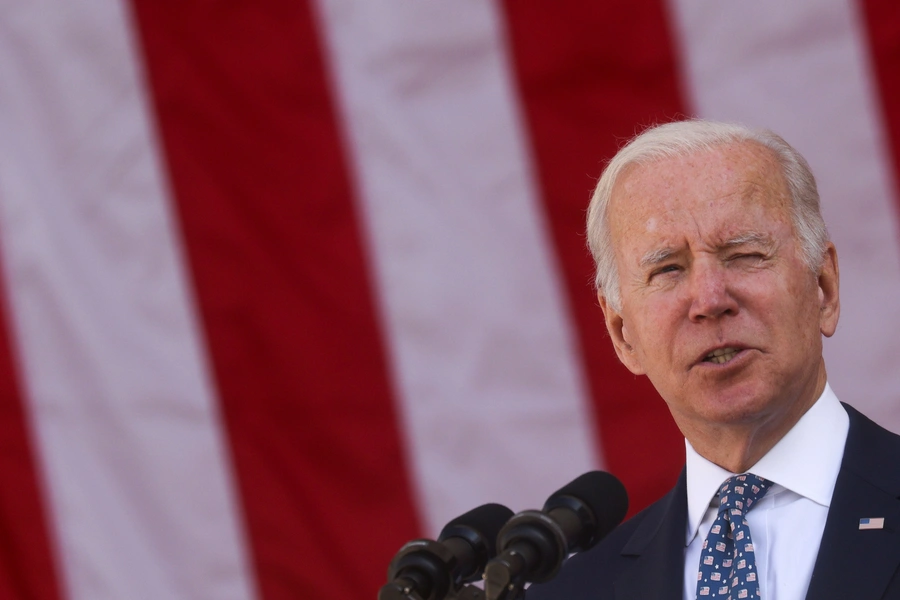 On December 9 and 10, U.S. President Joe Biden will host what the administration calls the Summit for Democracy—or, in other words, a meeting focused on democracy. According to the Biden administration, the two -day virtual meeting, to which over one hundred countries were invited, is designed to help renew democracy around the world, and will be followed by an in-person democracy summit next year.
The summit, the administration claims, will "focus on challenges and opportunities facing democracies and will provide a platform for leaders to announce both individual and collective commitments, reforms, and initiatives to defend democracy and human rights at home and abroad." It will presumably end with bold pronouncements by leaders about reforms they intend to make both internationally and at home.
Certainly, the summit comes at a challenging time for democracy. The global monitoring organization Freedom House (for which I consult on several Southeast Asia reports) called this year's report on the state of global freedom "Democracy Under Siege." It noted that the global balance had shifted in favor of authoritarianism, and that the organization also has recorded fifteen straight years of declines in global freedom. Even military coups, once thought near-extinct relics of the Cold War, are making a comeback—there have been coups this year in Myanmar, Sudan, and Guinea, among other places.
But the Summit for Democracy is unlikely to have much of a lasting impact. For more on why not, see my new Japan Times article.