Cyber Week in Review: February 24, 2017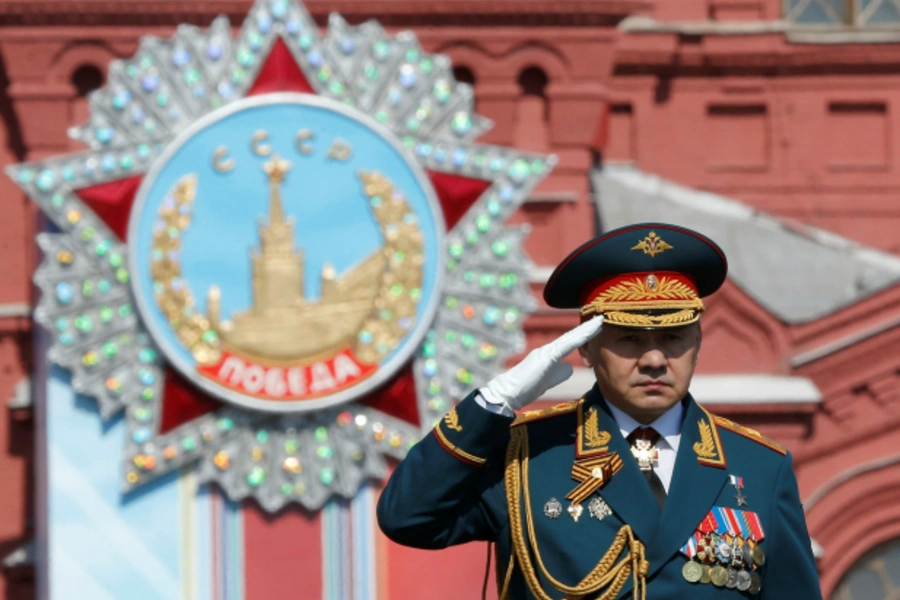 Here is a quick round-up of this week's technology headlines and related stories you may have missed:
1. File under: Not entirely surprising. Russian defense minister Sergei Shoigu has officially admitted the existence of "information warfare troops" as an established branch of Russia's military. Russia had yet to formally acknowledge the existence of forces specializing in the dissemination of subversive propaganda in an effort to influence global public opinion. The revelation comes as U.S. intelligence agencies are investigating Russia's alleged interference with the 2016 U.S. presidential election, and amidst growing concern regarding Russian ability to influence upcoming elections in Western Europe. The European Union is reportedly already taking measures to combat Russian efforts. It recently announced the creation of a special task force designed to combat disinformation campaigns that Russia might launch in a year when the Germans, French and Dutch all go to the polls.
2. Alexa's right to remain silent. Alexa, Amazon's computerized personal assistant service, may have overheard a murder in Bentonville, Arkansas last November, but Amazon is refusing to let investigating authorities get their hands on any of the device's cloud-stored data from the time period in question. Amazon contested the search warrant recently issued by the Bentonville Police Department on the grounds that Amazon users' recorded audio (and Alexa's responses) are protected under the First Amendment, and that granting access to the electronic personal assistant's data raises constitutional privacy concerns. The case and its implications call to mind last year's unsuccessful efforts by the federal government to force Apple to unlock an iPhone used by a gunman in a shooting in San Bernardino, California.
3. The White House reaches out to Silicon Valley. As the United States awaits the issuing of the delayed cybersecurity executive order, the Trump administration has been seeking the advice of the tech industry. Administration associates have reportedly consulted several technology firms ahead of the rollout of the order for feedback on a new national cybersecurity strategy. Silicon Valley has responded favorably to the administration's discreet outreach in hopes of both contributing to cyber policy and generally strengthening ties with Washington. As I highlight in a recent report, the relationship between Washington and Silicon Valley will likely face its fair share of trials under the Trump administration, already evidenced by recent clashes regarding the immigration executive order.
4. Border security going digital? The Department of Homeland Security is receiving significant backlash regarding its recent suggestion that vetting procedures should require "select non-citizens" to give up their social media passwords in order to be granted entry into the United States. Technology advocates and lawmakers are joining security experts and civil liberties groups in condemning the proposed measure, arguing that digital searches at the border will undermine basic human rights to privacy while simultaneously failing to bolster security.