How Inequality and Democratic Regression Have Made COVID-19 Worse
Why are some large democracies struggling to contain COVID-19?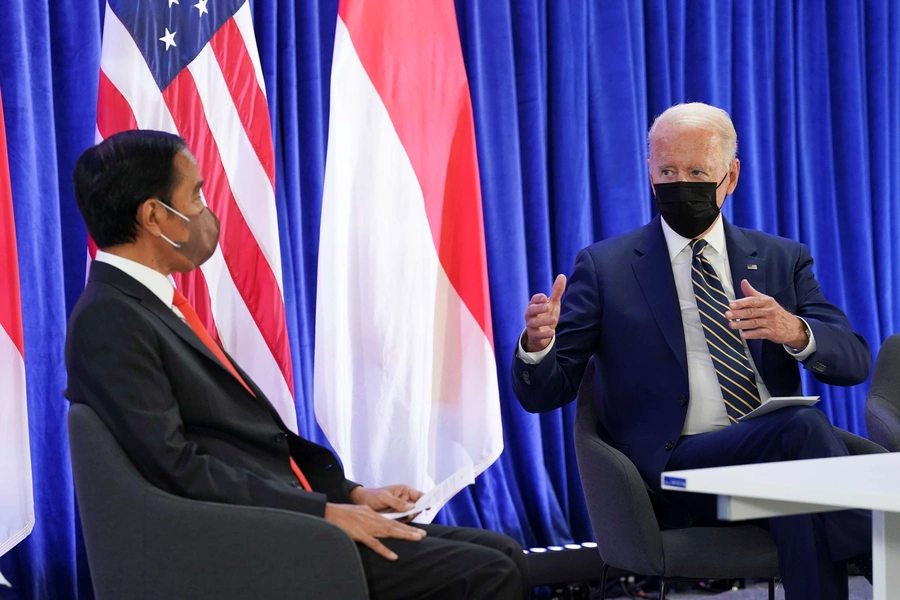 The novel coronavirus pandemic has wreaked havoc on public health in most countries, but it has had severe effects on five major democracies: the United States, Brazil, India, Indonesia, and the Philippines. These states have five of the highest death tolls and caseloads from COVID-19 of any countries, and all have struggled to control the pandemic. Democracy itself is not the reason for their public health failures. Other democracies, such as Australia and Canada, have not only produced effectual public health responses but also taken robust measures to mitigate the pandemic's effect on inequality.
Instead, the vast social and economic inequalities in these five ethnically and racially diverse countries have made the pandemic harder to control. These states have failed to handle the novel coronavirus in part because they have never addressed their historical internal divides, which COVID-19 has brutally revealed. In addition, leaders in these states who have attacked political systems and social cohesion have hindered the pandemic response.
For more on how inequality has hampered COVID-19, see my new adaptation of my CFR Discussion Paper "COVID-19 and its Effect on Inequality and Democracy: A Study of Five Large Democracies,"  for the East Asia Institute in South Korea.