The Middle East's Emerging Power: The Rise Of The Emirates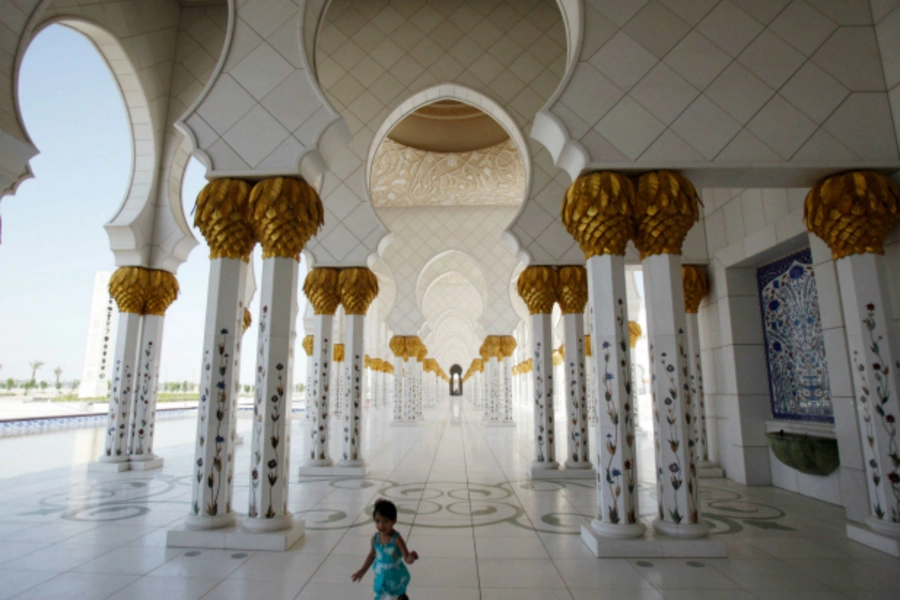 This article was originally published here on OctavianReport.com on Friday, December 5, 2014, and in the Fall 2014 issue of the Octavian Report.
Back in the mid-2000s, Dubai was all the rage. Investors, powerbrokers, jet-setters, Iranian, Israeli and American spies, and virtually everyone else roamed the city as Palm Island was taking shape, the world's tallest building was under construction, ex-pats enjoyed its indoor ski slope, and travelers took notice as its national airline gave new meaning to exclusivity. The setting for two big budget Hollywood films, a major stop on the PGA, and with a well-known party scene, Dubai developed a reputation as "Vegas on the Gulf."

It's all relative, though, and Dubai's good press took a hit with the global financial meltdown when its building binge imploded. Like a more pragmatic and responsible older brother, Abu Dhabi—located ninety minutes down the road to the southwest and the capital city of the confederation of seven emirates that make up the United Arab Emirates—came to the rescue and bailed out a badly over-extended Dubai government in 2009 with an infusion of $10 billion. And also like a stern older sibling intent on teaching a lesson, Abu Dhabi exacted a pound of flesh, seeing to it that the crown jewel 2,722-foot tall Burj-al-Dubai was renamed to the Burj al-Khalifah for the Sheikh who is the President of the UAE and Emir of Abu Dhabi. Dubai is still flashy and maintains a certain go-go vibe, but the power dynamic in the Emirates and the Middle East has shifted. Abu Dhabi is now where all the action is.
Continue reading here...