Motorists Killed and Kidnapped on Nigerian Highway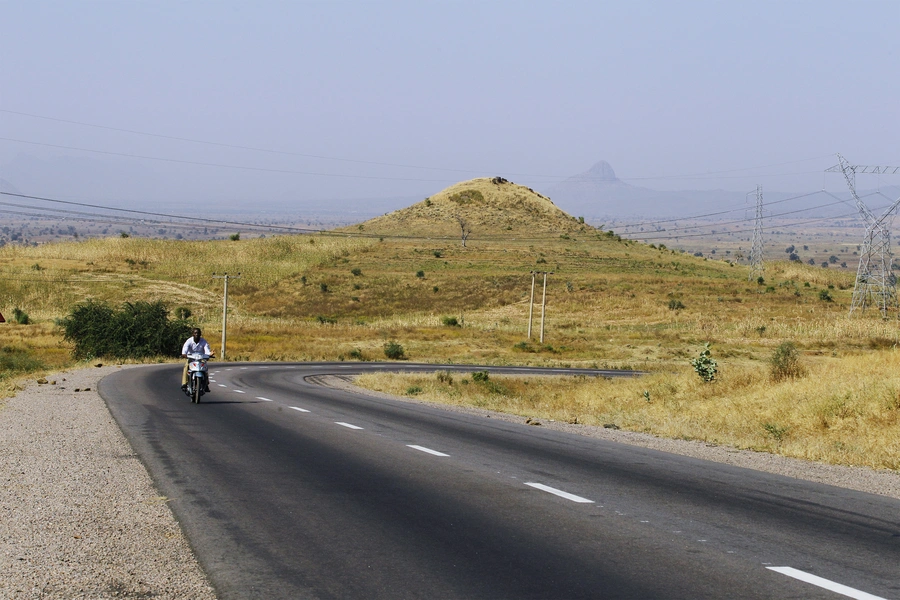 Nigerian media, quoting sources in the security services, reports that up to thirty people were killed and possibly one hundred kidnapped on the night of January 14 in a single incident on the Kaduna-Zaria highway in Kaduna state. The perpetrators were dressed in military uniforms. Among the wounded was the Emir of Potiskum. 
As is frequently the case with major criminal episodes, reporting on the details is contradictory. For example, it is variously reported that the attack took place at 11:00 p.m. on Tuesday and 2:00 a.m. on Wednesday, and the Kaduna police officially reported only six deaths. What is clear is that the attack took place at night, and that victims included members of the emir's entourage. There also seems to be a consensus that a very large number of people were kidnapped. 
It is not clear whether the episode was related to Boko Haram or whether it was purely criminal. The Kaduna-Zaria road is known to be the venue of frequent kidnapping. Both Boko Haram operatives and other criminals are known to dress in military uniforms, but Kaduna is relatively far removed from the jihadi group's area of operations in the northeast. It is also not clear whether the emir was an intended target (though some media indicates he was) or whether he was simply in the wrong place at the wrong time.
Still, the emir is from Yobe state, long a center of Boko Haram activity. The emir is a senior traditional ruler, and he was visiting "traditional institutions" in preparation for the upcoming commissioning of the Potiskum Central Mosque, according to Nigerian media. Traditional rulers, including the Sultan of Sokoto, the Shehu of Borno, and the Emir of Kano, have all been targeted by Boko Haram, which regards them as sell-outs to the secular state. 
Kidnapping for ransom, once largely confined to the southern part of Nigeria, has now spread throughout the country. Militant and criminal groups, including Boko Haram, resort to kidnapping for ransom to raise funds. The wave of kidnapping in recent years a major contributor to the widespread national malaise.