A New Space Age Demands International Cooperation, Not Competition or Dominance
The United States should work with partners abroad to reduce orbital congestion, resolve ambiguities surrounding space resource utilization, and defend the planet against asteroids and other space objects.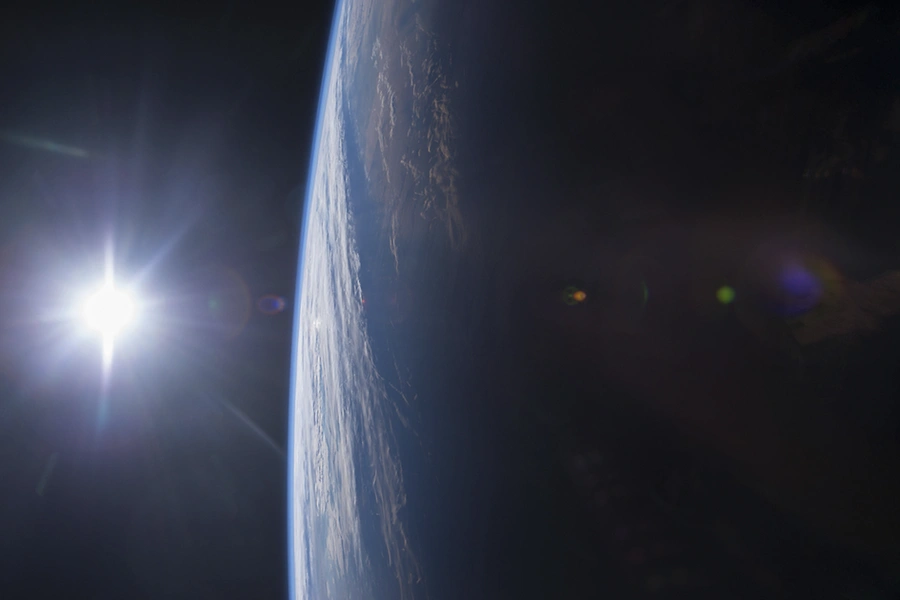 In my weekly column for World Politics Review, I argue that realizing the benefits of a new Space Age requires a cooperative rather than unilateral approach.
Fifty years after Apollo 11 astronauts first walked on the moon, the world is entering a new Space Age. Outer space, a domain once reserved for the great powers, is democratizing. New "space-faring" nations and private corporations are entering the final frontier, taking advantage of breakthrough technologies and lower financial barriers. The possibilities for humanity are immense. They include new opportunities for communication, for observing and understanding the Earth's natural systems, for exploring the solar system and the heavens beyond, for exploiting space-based resources, and for constructing planetary defense systems to protect the planet from catastrophic collisions with near-Earth objects—asteroids, comets—and other celestial hazards. 

Realizing these objectives, however, will require a broad international commitment to maintaining outer space as a stable, open, and rule-bound commons. 
Read the full World Politics Review article here.