Thailand Simmers On the Edge
Thailand's political environment is tense in the run-up to the 2023 national elections.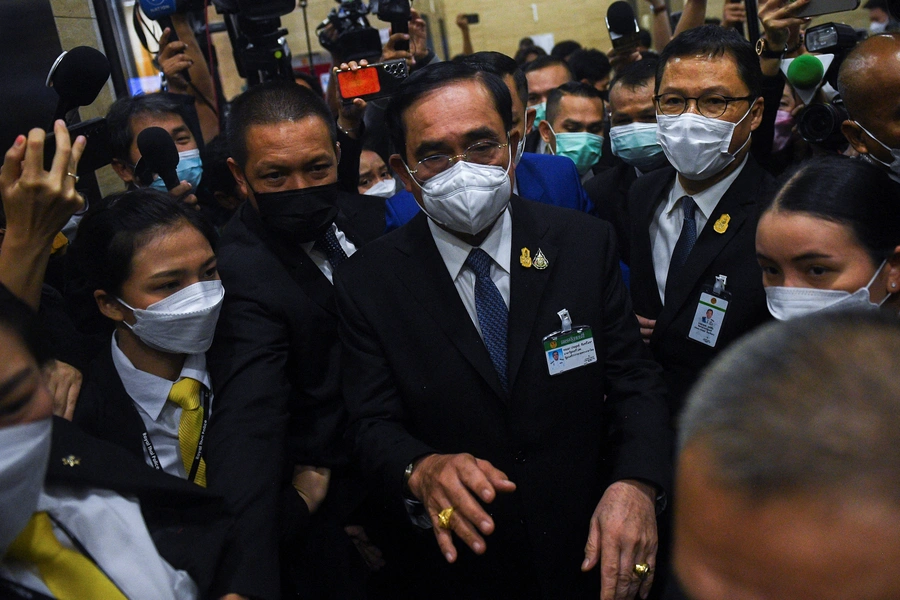 With national elections planned for early 2023, the mood within the Thai parliament, opposition activists, and even members of the ruling pro-military coalition is increasingly sour. Protests have been simmering over recent weeks in Bangkok. This growing anger sets the stage for political chaos in the coming months—and possibly a highly problematic election next year. 
For more of my analysis of Thailand's precarious political moment, see my new World Politics Review article, available here.