Why Aren't Myanmar's Military Leaders Facing More Punishment?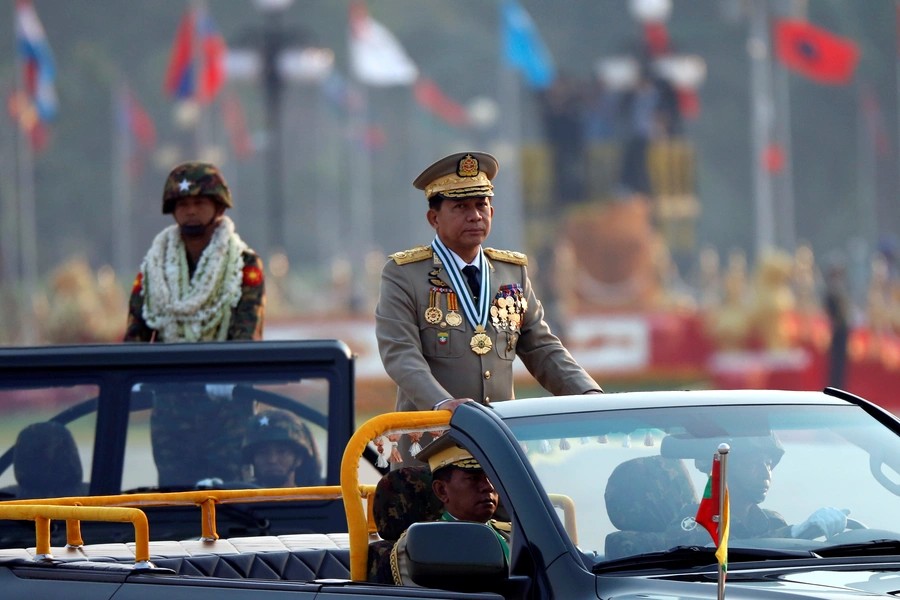 Since late August, when attacks by Rohingya insurgents on police posts in Myanmar led to a massive reprisal by the army and other security forces in Rakhine State, the country has witnessed some of its worst violence in years. The armed forces, and apparently local vigilantes, have driven over 400,000 Rohingya out of Rakhine just since August.

The plight of the Rohingya has captured significant international attention. It has been covered in major news outlets and at the top of the agenda at the United Nations, but the discussion has focused on Aung San Suu Kyi, Myanmar's de facto head of government—and not on the top generals. Suu Kyi has come in for withering criticism (including from me here) from other Nobel laureates, rights groups, and foreign officials for downplaying the crisis in Rakhine State.

Suu Kyi is hardly without blame, but not nearly enough focus has been placed on the commander-in-chief of the armed forces, Senior General Min Aung Hlaing. To read more on Min Aung Hlaing and his role, see my new article in The National.