Autocrats Take Advantage of Coronavirus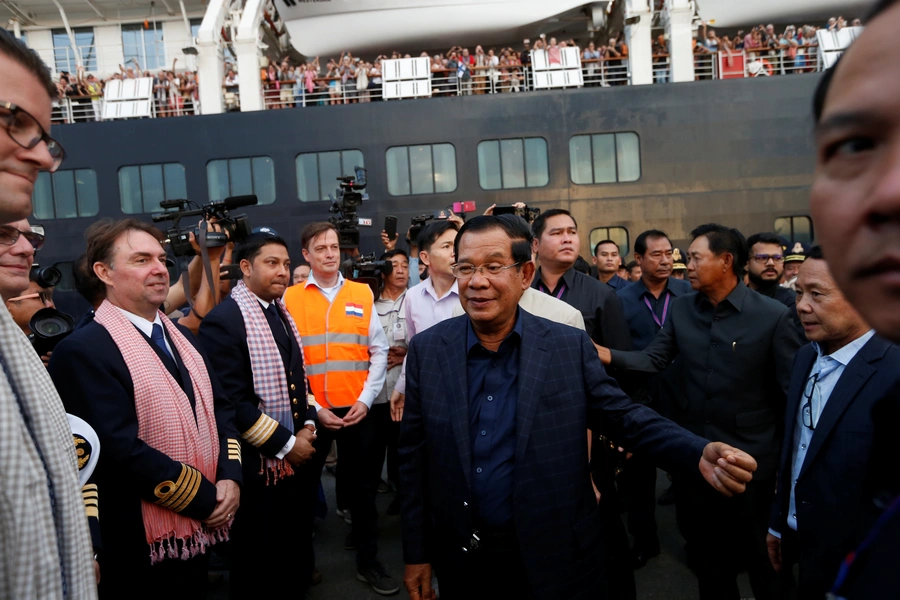 Azerbaijan's dictator, Ilham Aliyev, is a wily survivor. He woos European democracies with gas exports, hosts the Eurovision song contest and wins $100 million offers of military aid from the United States. Those laurels are all the more remarkable considering he is a ruthless autocrat who tosses politicians and reporters in prison. Now, he sees a new opportunity to consolidate his rule. In recent weeks, Aliyev has used the threat of the novel coronavirus to crack down on opposition groups and independent media: Last month, for instance, he closed a dissident group's office, saying people could not "gather en masse." There were four people present.

Aliyev is hardly alone. Indeed, from the Philippines to Hungary, autocratic leaders in many nations are using the virus to enhance their own powers—­to put in place new rules that will be hard to overturn even if the coronavirus is defeated. Yet many of the new powers have no clear end date. The pandemic will have entrenched these strongmen indefinitely.

For more on my analysis of how authoritarians are taking advantage of the virus to bolster their powers, see my new Washington Post Outlook article.