Continuity and Change: The Trump Administration's South Asia Policies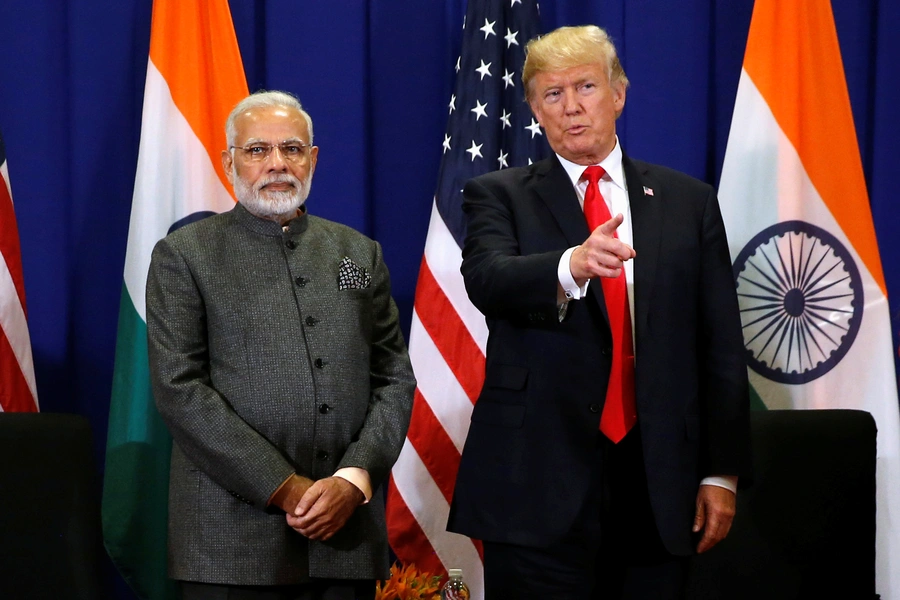 Since President Donald J. Trump assumed office, U.S. foreign policy has seen major shake-ups: withdrawal from the Trans-Pacific Partnership and the Paris accord, a dramatic down-to-the-wire renegotiation of North Atlantic Free Trade Agreement, a trade war with China, and tensions in the longstanding transatlantic alliance. By contrast, South Asia has been one region where Trump's declared policies have hewed in great part to those of prior administrations, especially in the defense and strategic realms.
In 2017, the Trump administration unveiled two new foreign policy frameworks in which South Asia featured centrally. One, the "South Asia Strategy," laid out an approach to the long-running war in Afghanistan, taking into account the importance of Pakistan and India to success there. The second, the administration's "Free and Open Indo-Pacific" strategy, officially expanded the geographic scope of the Asian region to include India, and argued for a rules-based order in the region. Both of these strategies display strong continuity with those of previous U.S. administrations.
In trade and international economic policy, however, the Trump administration breaks sharply with traditional American approaches. Trump's international economic fixation on reciprocity has unearthed tariffs from the farthest reaches of the U.S. policy toolbox, to the alarm of many. India, as the largest economy in South Asia by far, bears the brunt of the new American balance sheet approach to economic ties, and as a result, New Delhi has found itself caught in the crosshairs—even on trade matters which have figured little if at all in prior years. While the U.S.-India economic relationship has a long list of frictions at the best of times, the new Trump trade policies have introduced fresh stresses that run the risk of spilling over into other, more positive, aspects of the relationship.
To read more about the threads of continuity and change in the Trump administration's approach to South Asia, see my longer essay in Seminar (India), now available online here.
My book about India's rise on the world stage, Our Time Has Come: How India Is Making Its Place in the World, was published by Oxford University Press in January 2018. Follow me on Twitter: @AyresAlyssa. Or like me on Facebook (fb.me/ayresalyssa) or Instagram (instagr.am/ayresalyssa).