Debate About the Monarchy Continues to Roil Thailand
Demonstrators in Thailand are increasingly open in their critiques of the military-aligned government and the Thai monarchy.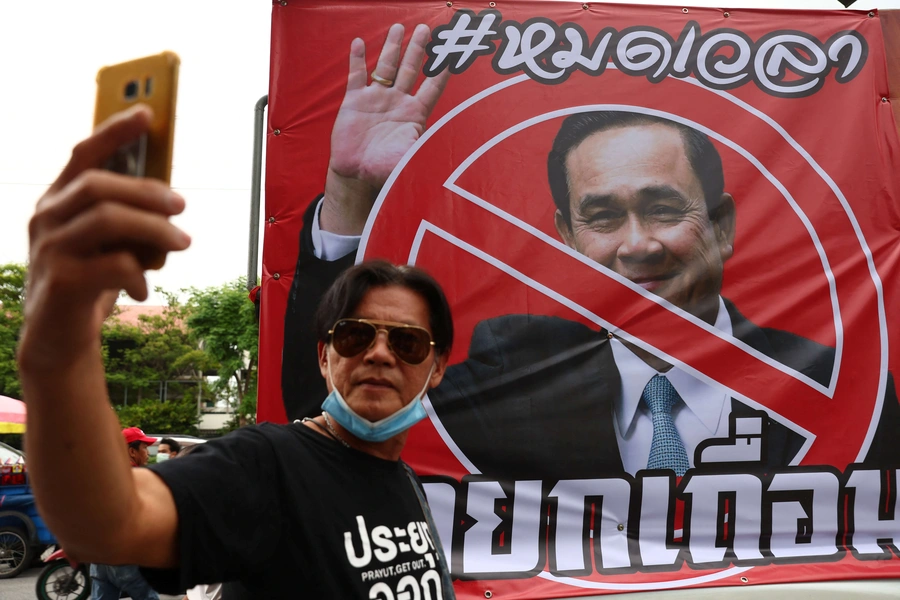 Thailand has been buffeted by political conflict for years, and demonstrators in Thailand now have organized to protest the military-aligned government. They also, increasingly, have become willing to talk openly about the Thai monarchy and its role in government, finance, and daily life, despite harsh lese-majeste laws. For more on the growing discussion of the monarchy, see my Q and A with the organization 112Watch, available here.