July 4th Trivia Quiz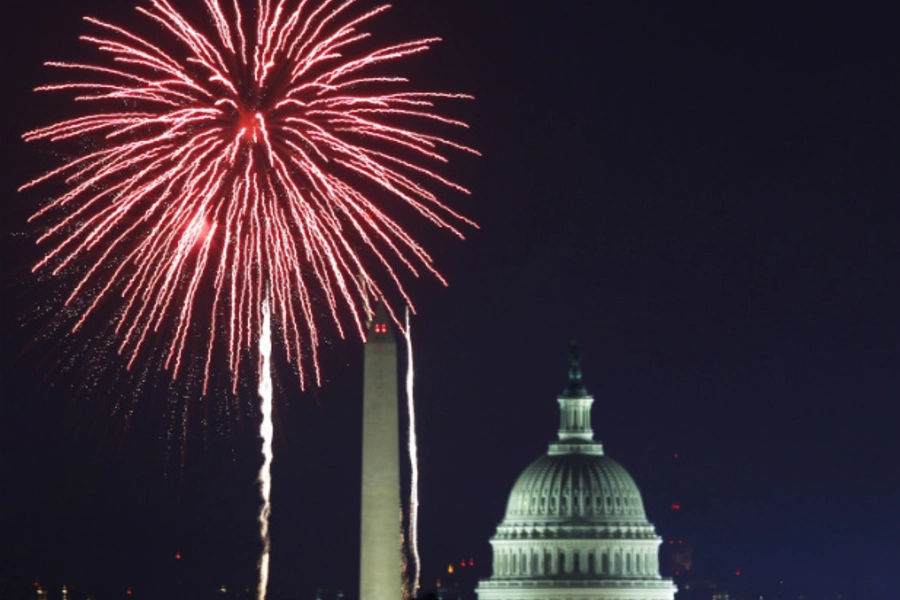 Tomorrow is July 4th, which means that it's time for the annual TWE July 4th trivia quiz.
Below you will find thirteen new questions in honor of the original thirteen colonies that dared to throw off the yoke of British tyranny. Have a fun and safe Fourth of July!