Thug Life: Why is Donald Trump So Cozy with Dictators?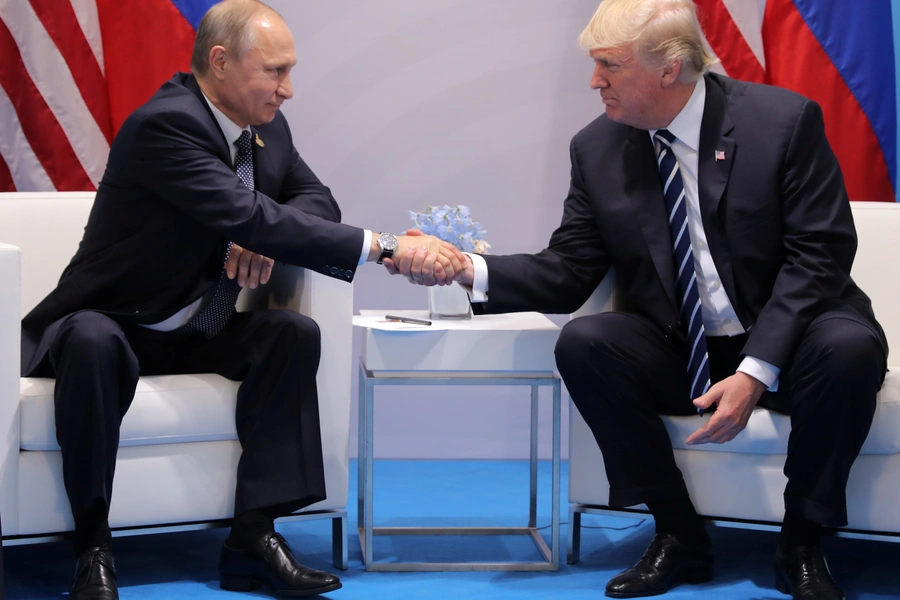 In an op-ed recently published in The Hill, I examine President Donald J. Trump's embrace of foreign strongmen.
You can tell a lot about a man by the company he keeps. Donald Trump's strange affinity for strongmen reveals an authoritarian temperament impatient with democratic niceties. It may also explain why the president has abandoned our nation's long, bipartisan tradition of promoting democracy and human rights. Fortunately, for the cause of global freedom, the president's orientation is deeply un-American and thus unsustainable.
Read the full op-ed here.