Weekend Reading: Between Iran and Saudi Arabia, Bahrain's Illusions, and Egypt's Brexit
Reading selections for the weekend of June 24, 2016.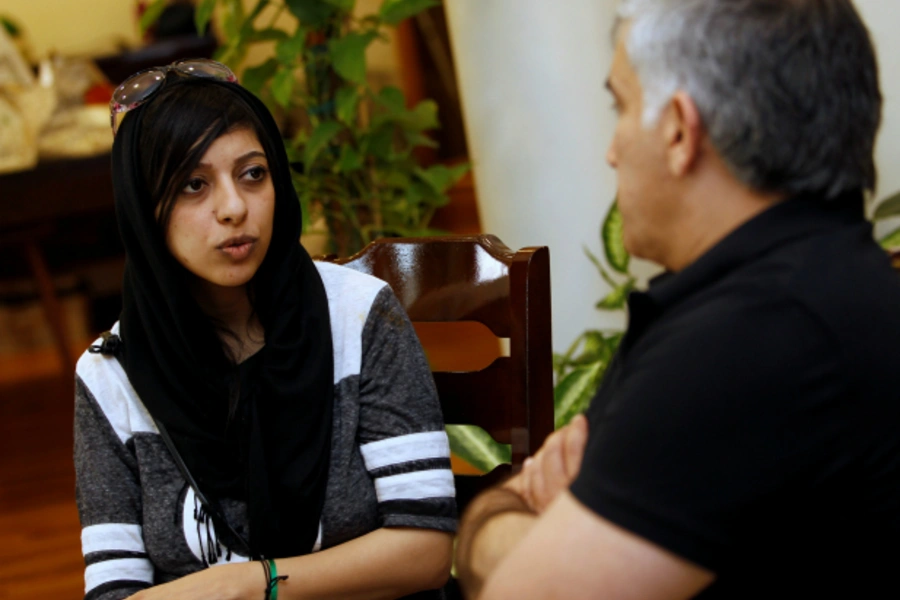 Giorgio Cafiero and Joshua Hodge explore how the smaller Arab Gulf states perceive Iran in different ways than Saudi Arabia, whose position often dominates Gulf policy on the issue.
Zainab al-Khawaja, a Bahraini human rights activist who recently fled to Denmark, reflects on her time in jail for anti-monarchy protests, arguing that her release is another state-sponsored "illusion" of reform.
Nancy Allam looks at the possible implications of Brexit on Egypt's economy and its trade relations with the United Kingdom.