Women This Week: First Woman Nominated to Pakistan's Supreme Court
Welcome to "Women Around the World: This Week," a series that highlights noteworthy news related to women and U.S. foreign policy. This week's post covers January 8 to January 14.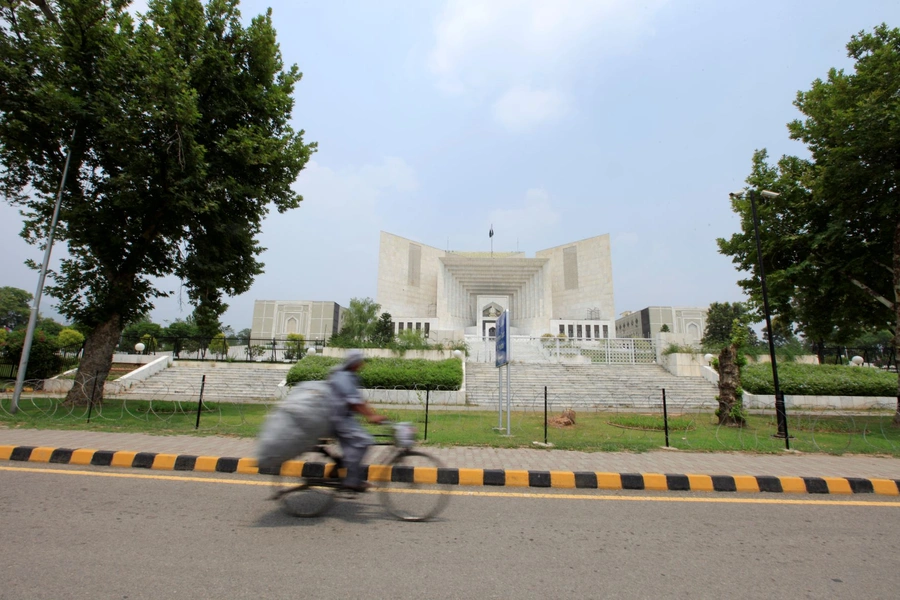 Pakistan Judicial Commission Approves Nomination of First Female Justice to Supreme Court
The Judicial Commission of Pakistan approved the nomination of Justice Ayesha Malik to serve on the Supreme Court of Pakistan. A parliamentary committee now has to approve Malik's nomination before she gains a seat on the bench. Pakistan's judicial commission  rejected her nomination last September, with members claiming that Malik lacked the seniority necessary to serve on the Supreme Court—a claim legal advocacy organizations disputed. During her tenure on Lahore's High Court, Malik ruled that virginity tests should not be conducted on female rape survivors and called them a "humiliating practice." Women's rights activists note that while having a woman justice on Pakistan's Supreme Court is an important step, much more needs to be done to achieve gender equality in Pakistan's legal system.
Egyptian Teacher Faces Backlash After Dance Video Goes Viral
A video showing Egyptian teacher Aya Youssef dancing went viral after the video was uploaded without Yousef's permission. In response to the video, Youssef's husband divorced her and she was fired from her job. Youssef was later reinstated after women's rights activists came to her defense. Egyptian women have faced intense scrutiny in recent years over their online behavior, with the government sometimes cracking down on supposed online violations of public morality. This week, an Egyptian court confirmed the prison sentence of Amal Fathy, who was arrested after posting a video to social media that critiques the Egyptian government's response to sexual harassment.
Hungary to Vote on Referendum on LGBTQ+ Topics in Schools
Hungary is set to hold a referendum on a law that bans the promotion of homosexuality and transgender identity in schools. Civil rights activists and the European Union have said the law violates the human rights of LGBTQ+ people, since the law bans any discussion of LGBTQ+ topics in practice. Activists also say the law serves to incite further discrimination against LGBTQ+ people. While Prime Minister Victor Orbán claimed the law protects parents' ability to determine educational material for their children, Orbán's critics say the referendum is a political ploy to sow dissent among Hungary's political opposition. The referendum will be held the same day as Hungary's upcoming parliamentary election.