See How Much You Know About the United Nations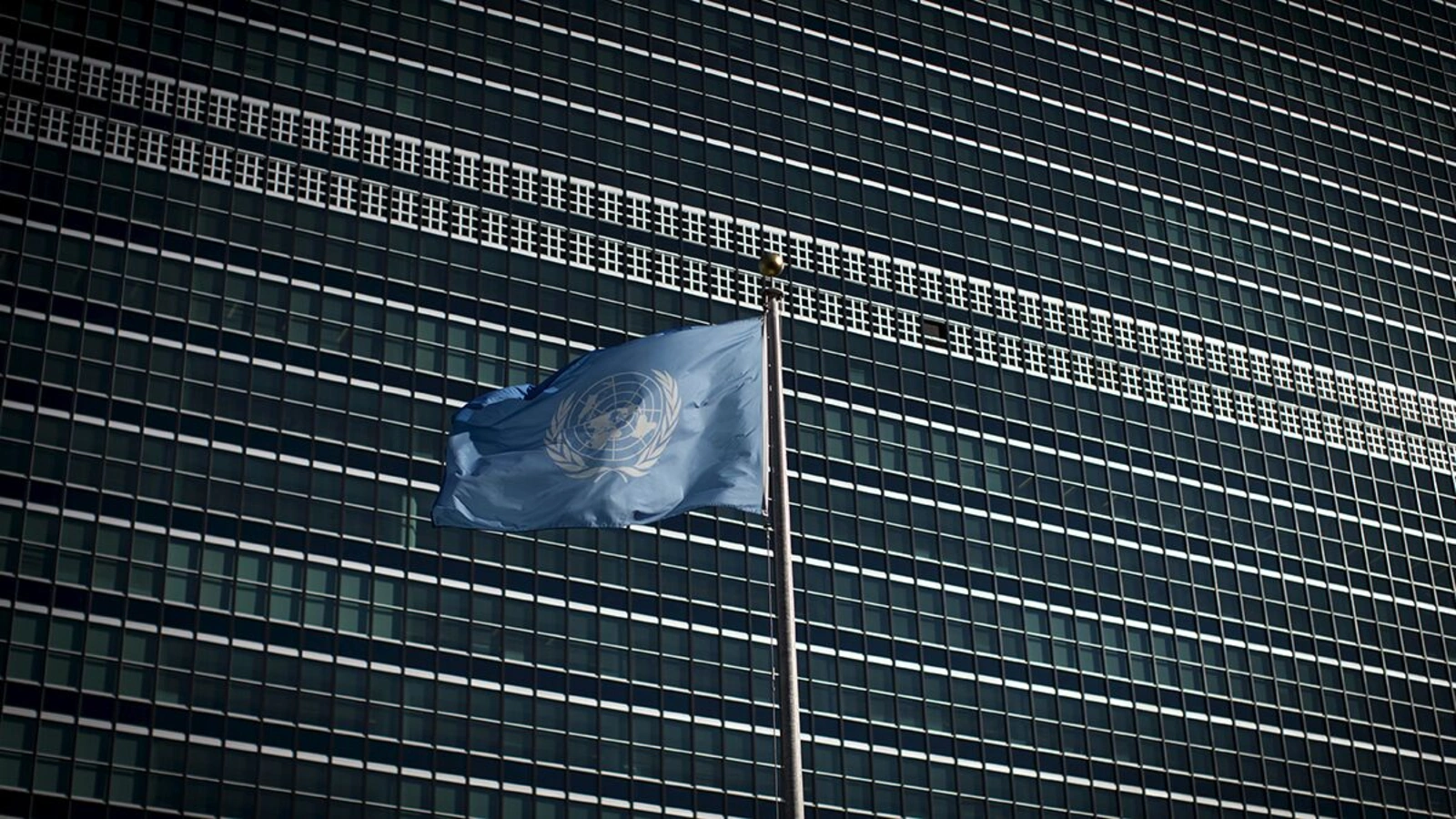 Take this quiz to test your knowledge of the UN's structure, history, and activities.
September 18, 2018 11:00 am (EST)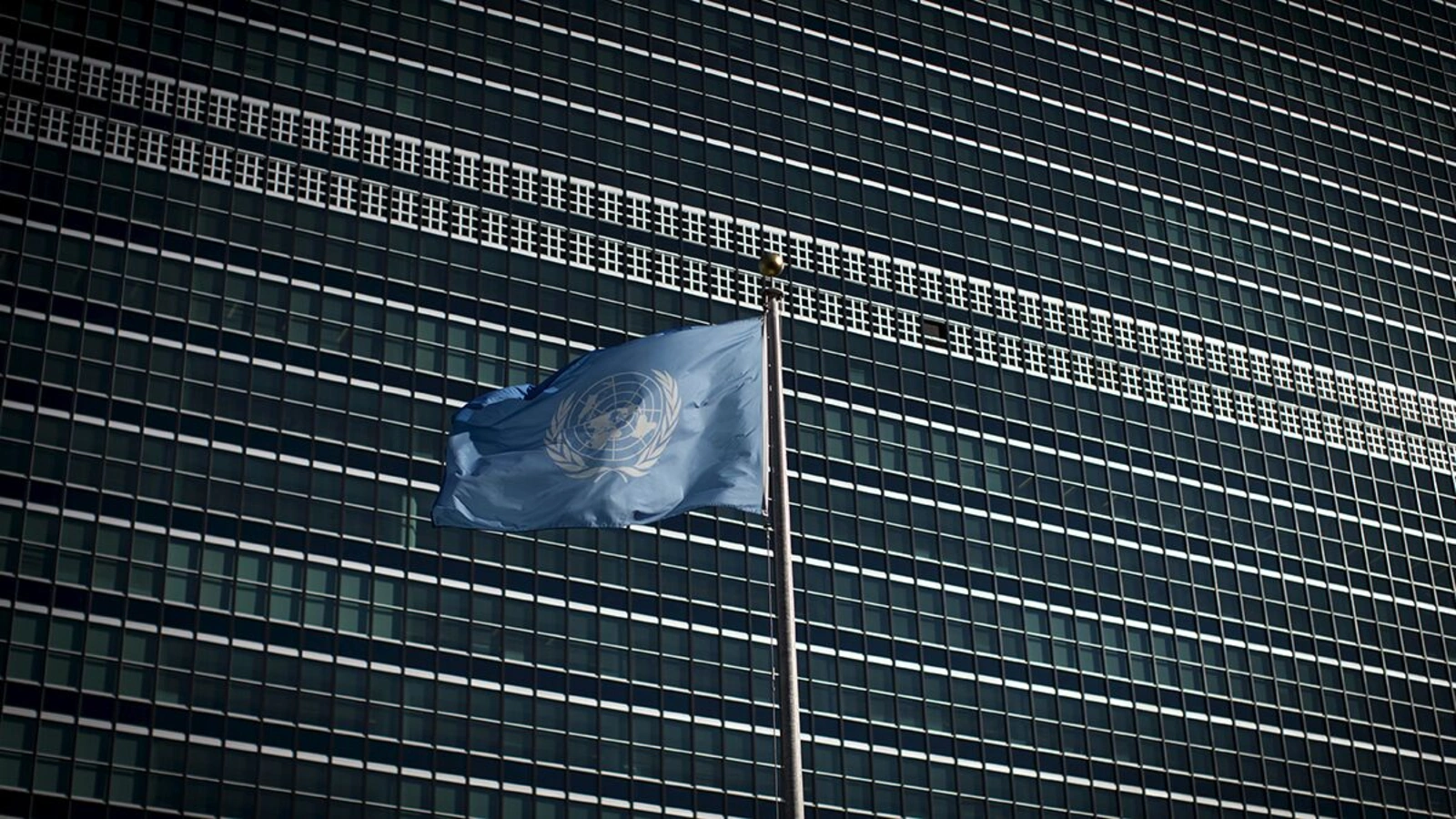 Quiz

Test your knowledge of countries, history, economics, foreign policy, and more.
Leaders from around the world convene for the opening of the General Assembly, the United Nations' main representative body, in New York each September. How much do you know about the world's most prominent international organization?
Ready to take more quizzes? Find our full selection of weekly quizzes here.