China's Media and Information Warfare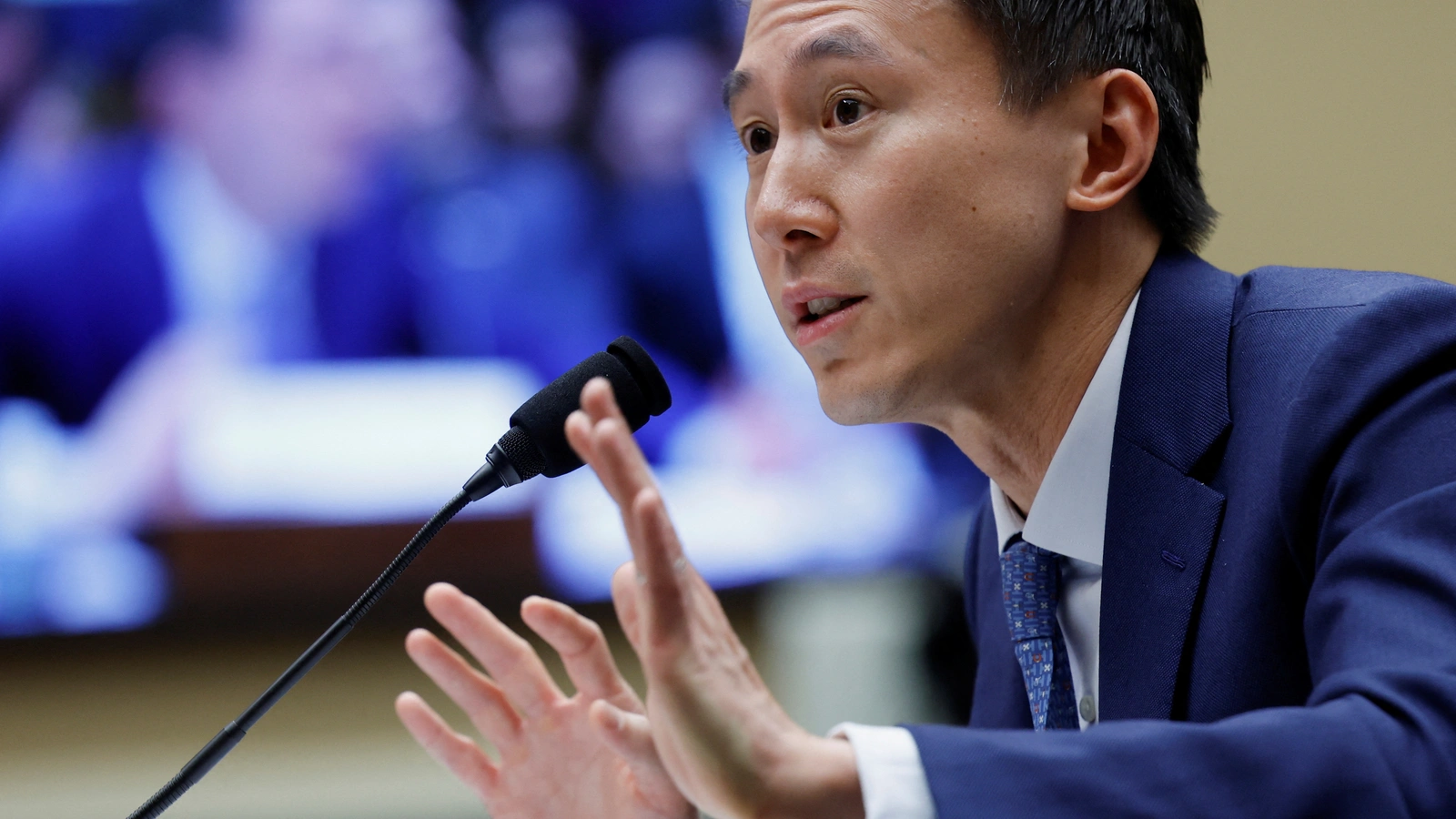 One of Beijing's goals globally is to promote its model of technology-enabled authoritarianism. Democracies ought to share best practices on how to respond.
Originally published at The Globalist
April 14, 2023 2:47 pm (EST)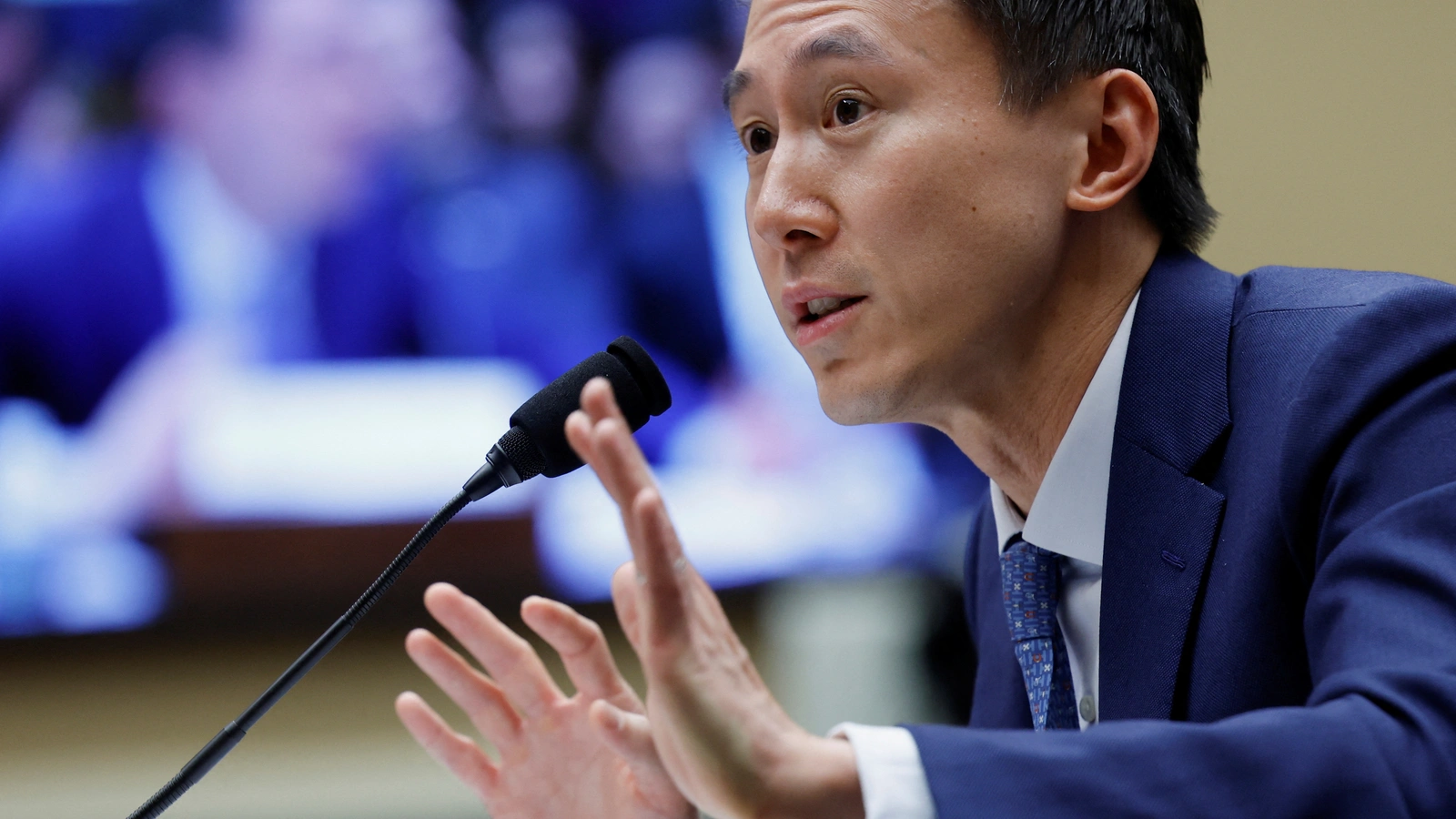 Article

Current political and economic issues succinctly explained.
In the past five years, countries ranging from the United States to Australia to Germany to France to the United Kingdom have become increasingly concerned about the threat of Chinese media and information strategies.
China's two-pronged strategy
These include Beijing's global expansion of its state media outlets like Xinhua and its network China Global Television Network (CGTN)—as well as its increasing control of all Chinese-language media around the world, (including in virtually every European country where there are Chinese-language media).
In addition to the traditional media sector, in the information space, Beijing has built information "pipes" like 5G networks and undersea cables.
It has also expanded its more sophisticated use of disinformation on social media platforms and relies on increasingly popular social media platforms like TikTok, WeChat, and other tools.
Counteraction needed
Policymakers in many regions—and increasingly in Europe—are beginning to recognize the threat of Beijing's expanding media, information, and traditional influence actions. They are starting to take some actions against China's efforts.
For example, the United Kingdom and some European countries have taken outlets such as the China Global Television Network (CGTN) off the air.
Australia has passed laws to heighten scrutiny of foreign influence in the country, while the United States has forced unfree foreign state outlets to register as foreign agents.
In focus: TikTok
Not just Washington, but all liberal democracies (including those in Europe) are trying to figure out how to handle the vastly influential TikTok, which is becoming the most popular app in the world—but has been found to have sent users' data back to China.
To date, however, there has been little coherence among those democracies over how they should respond to Beijing's global media and information offensive—and little sharing of best practices among democracies on how to respond.
Steps to take
Yet all democracies, including those in Europe, which are increasingly affected by Chinese disinformation online and the popularity of China's social media, should take several important steps in the face of China's media and information offensive.
For one, they should improve at "pre-butting" disinformation spread by China, in the way that the Biden administration successfully predicted and pre-butted disinformation it believed the Kremlin was about to release justifying an invasion of Ukraine.
They also should prepare for more sophisticated Chinese disinformation campaigns, both in the media and on social media platforms.
The strategic challenge
The continuing global shift away from democracy and toward authoritarianism, along with major democracies' focus on their own domestic challenges, likely will make it easier for Beijing to bolster its information and influence campaigns between now and 2030.
One of Beijing's global goals is to promote its model of technology-enabled authoritarianism.
It will also continue to learn from Russia, which is teaching China about more sophisticated disinformation strategies.
Publish the findings
Leading democracies also should conduct more regular, thorough assessments of the reach and popularity of China's biggest global state media outlets. These assessments should be made public.
Only then can all citizens understand how extensively Beijing is trying to spread Xinhua, China Global Television Network, and other outlets—particularly Xinhua, which is signing content-sharing deals with news outlets around the world.
These assessments should include analyses of Chinese state media's presence on major social media platforms—and assessments of whether Beijing's state media really are a major threat on platforms like Facebook and Twitter.
Mixed results
Thankfully, even with their massive resources, CGTN and Radio China International (CRI) have had trouble reaching sizable audiences in most foreign countries, even in developing countries.
In addition, their large followings on social media platforms like Facebook do not seem organic.
A study of major Chinese state media Facebook pages by Stanford's Cyber Policy Center using the tool Crowd tangle found that CGTN and other Chinese state media outlets together had a staggering number of page likes on their Facebook pages—nearly one hundred million total among the outlets, in the period between December 31, 2019, and March 16, 2020.
But despite these supposed page likes, Chinese state media outlets paid for many ads that helped create impressions and likes on Facebook. This casts into doubt these outlets' level of genuine interaction with real social media users.
Monitoring matters
The United States and other large democracies would be well advised to have at least one diplomat in their embassies to focus primarily on Chinese information and influence efforts.
They should also become more willing to share such reporting on China's efforts with diplomats from other leading democracies.
Investing in local independent news in the Global South
The European Union, for one, could invest more heavily in local independent media in developing countries.
This type of media is often most effective at uncovering Chinese disinformation efforts and other Chinese efforts to use sharp power to control local media or influence local media.
India leads the way in tackling TikTok
Finally, every developed democracy will have to figure out how to handle TikTok. India has already banned TikTok. The Biden administration appears to be considering doing so as well.
This effort faces the problem that few politicians in developed democracies, for political reasons, want to be known as the leaders who took TikTok away from what will surely be furious populations of younger people.
An additional problem is that some of TikTok's problems—poor content oversight, for example—are not that different from those found on social media platforms based in the United States.
Still, leaders need to come up with some kind of solution, so that data on users is not transferred back to China, or so Beijing does not use TikTok for propaganda purposes.
Creating more robust systems to keep users' data in their home country is one possibility, as is asking TikTok's parent Bytedance to sell TikTok's subsidiaries in various countries to local firms in those states.
That is an ask that Bytedance might agree to in the United States but is unlikely to do so everywhere around the world.
Conclusion
In short, governments need to treat the media and information sector as one of critical national security importance and apply to it the same scrutiny they apply to ownership of companies in areas like aviation and defense.
Meanwhile, leading democracies should step up cooperation among themselves in order to better understand China's global influence efforts and combat them appropriately.