Weekend Reading and Listening: Syria's Druze, How to Define the Caliphate, and an Open Letter to Middle Eastern Governments
Reading selections for the weekend of September 9, 2016.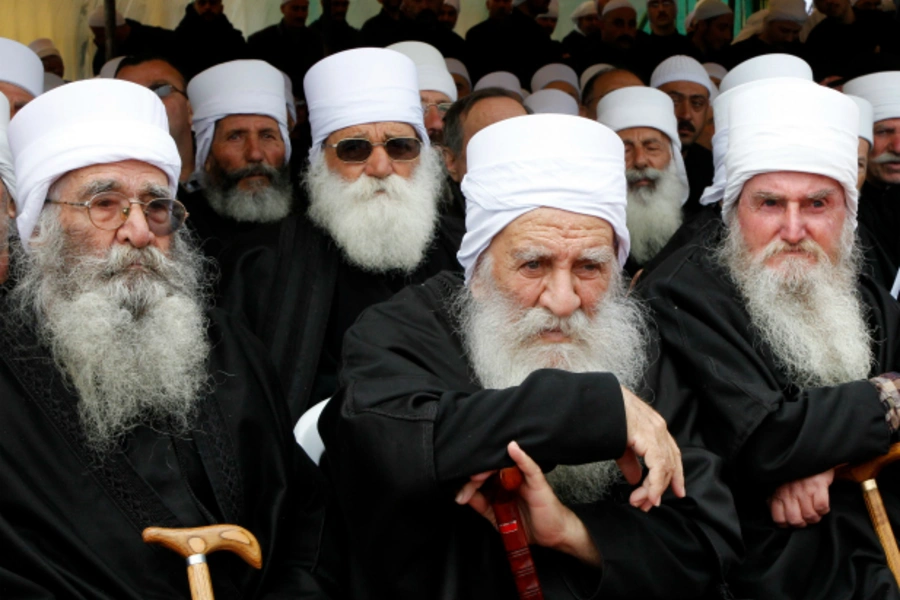 Talal El Atrache explores how the Druze, who have never joined the Syrian rebellion, have navigated the conflict so far.
Taylan Gungor interviews Hugh Kennedy for Ottoman History Podcast to discuss the changing definitions of the term "caliphate" throughout history.
An open letter on War on the Rocks condemns the rising hostility of Middle Eastern governments toward scholars, researchers, journalists, and observers of the region.