Cambodia's Election is Pre-Determined, but What Happens Afterward?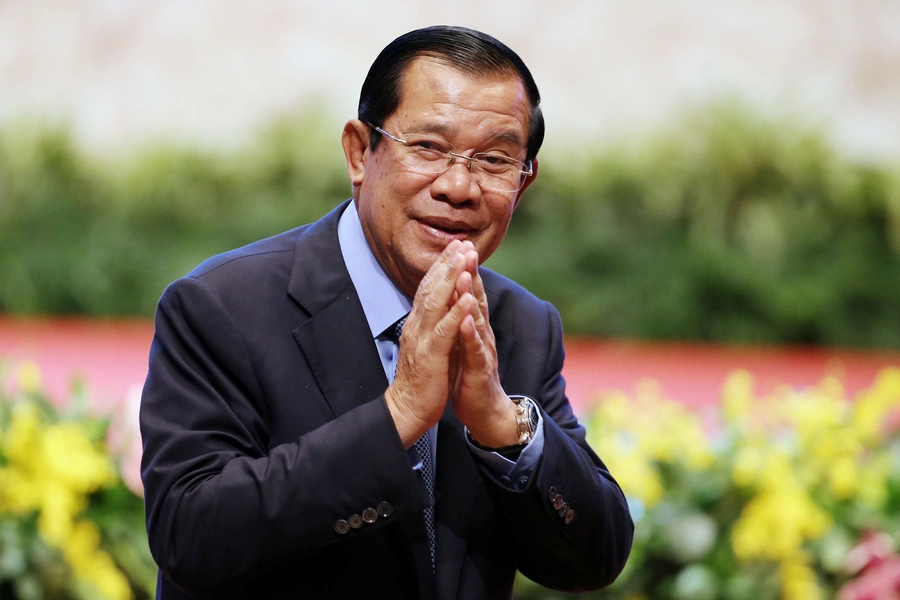 In the run-up to Cambodia's national elections, due in July, Prime Minister Hun Sen has taken no chances of an upset, of a political shocker similar to the opposition win in Malaysia in early May. Just to make sure that the long-ruling prime minister and his party triumph, Hun Sen has overseen a ban of the opposition party, harassed many opposition politicians into exile or tossed them in jail, and torn apart the independent Cambodian media over the past year. The latest casualty of Hun Sen's crackdown, which dates to early 2017, was the Phnom Penh Post, a groundbreaking and independent news outlet that was sold last month, under apparent pressure from the government. The Post's editor was quickly fired, many prominent staffers quit, and the new management has shown little commitment to maintaining the Post's standards as a quality independent news outlet.

There is, then, little question that Hun Sen and his party will triumph in a July election that likely will be neither free nor fair. The bigger question, then, is what happens after that likely victory, which could leave younger Cambodians, who tend to support the opposition, seething, and which still offers no clear signs about who come after Hun Sen. For more on the Cambodian election, and the day after, see my new World Politics Review article.