Campaign Foreign Policy Roundup: And Then There Was One
Each Friday, I look at what the presidential challengers are saying about foreign policy. This week: Joe Biden becomes the Democratic Party's presumptive 2020 presidential nominee.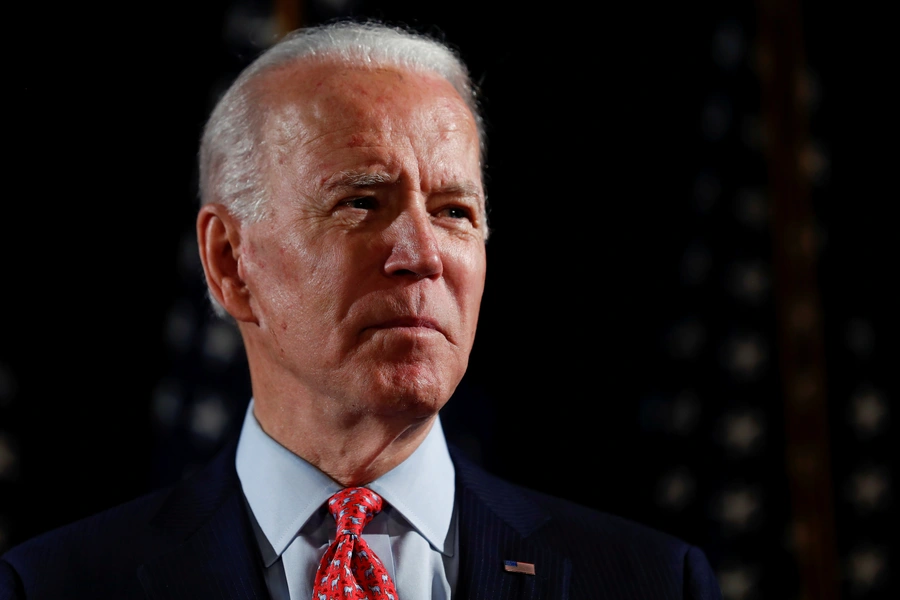 It's over. Two years, eight months, and 11 days after John Delaney became the first Democrat to officially declare for the presidency, the Democratic Party now has its presumptive nominee—former Vice President Joe Biden. The race ended not with a climactic showdown in a delegate-rich state but rather with a livestreamed speech late on a Wednesday morning as Bernie Sanders announced he was suspending his campaign. 
It's also just starting. Election Day is now 207 days away. An immediate challenge for Biden is to unify the Democratic Party. Sanders may have left the race, but he still wants to shape the message that Democrats present to voters in the fall:
While Vice President Biden will be the nominee, we must continue working to assemble as many delegates as possible at the Democratic convention, where we will be able to exert significant influence over the party platform and other functions.
Reports have already emerged that conversations have begun between the Biden and Sanders camps on fashioning the party's foreign policy planks. Agreement should be relatively easy to reach on most issues because the differences between the campaigns owed more to tone and framing rather than substance. A few, such as trade and conditioning aid to Israel, could expose deeply held substantive disagreements and trigger considerable bickering.
The other challenge for Biden is how to get any of these messages out to voters. The pandemic has swept aside talk of the campaign. President Trump commands the airwaves on a nearly nightly basis, while Biden has been left trying to compete through livestreams from his basement. This may prove an insurmountable obstacle or the impetus for some novel presidential campaigning.
The Trump campaign certainly isn't wasting time in the general election. Yesterday it released a video entitled, "Biden Stands up for China." The title is self-explanatory, and it reflects the Trump campaign's belief that China presents a winning electoral issue.
The ad is misleading in multiple ways, particularly when it quotes Biden saying that "banning all travel will not stop" the spread of the coronavirus. What he in fact said was: "Banning all travel from Europe, or any other part of the world, may slow it, but as we have seen, it will not stop it." The ad is not the first misleading video the Trump campaign has released or promoted. Trump campaign officials counter that they are only giving as good as they have gotten.
Expect things to get more heated on the march to Election Day.
Margaret Gach assisted in the preparation of this post.