The Future of U.S. Rail Infrastructure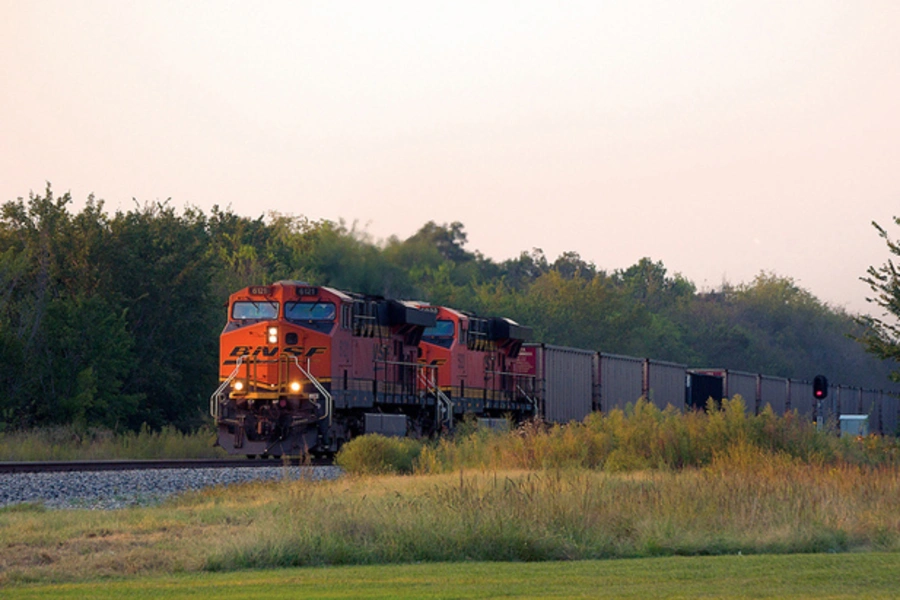 Rail infrastructure is a critical component of a transportation network capable of helping the United States compete in global markets. Efforts to expand and modernize U.S. rail, particularly investment in high-speed passenger trains, are under debate as lawmakers weigh costs and benefits.
This Backgrounder traces the development of both freight and passenger railroad in the United States, from the rail boom of the mid-to-late nineteenth century to the creation of the existing industry structure with the Staggers Act of 1980. Why has U.S. freight rail succeeded where passenger rail has floundered? What is the current debate? What are some of the policy options?