In Search of Peace, the U.S. Must Not Sacrifice the Rights of Afghan Women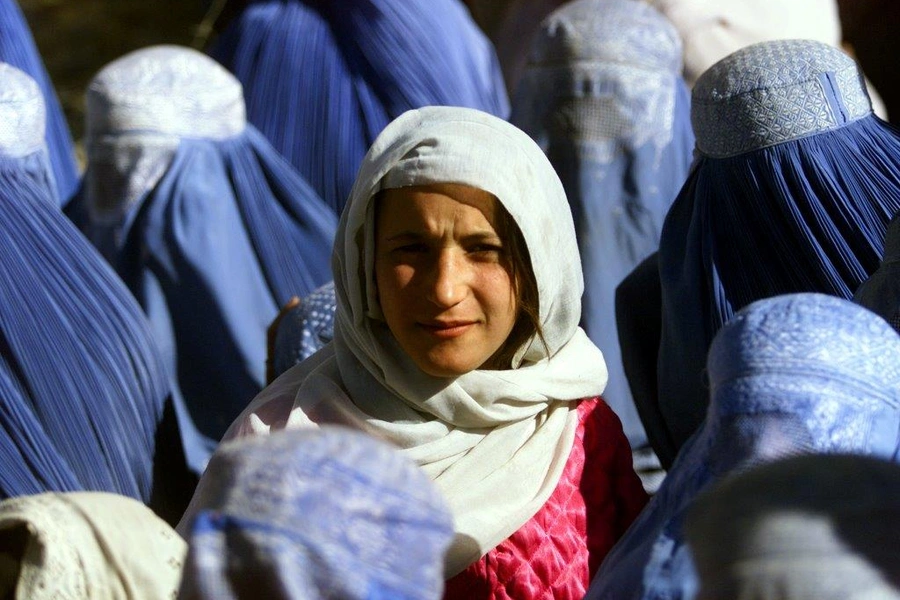 This post is authored by LaTreshia Hamilton, intern with the Council on Foreign Relations' Women and Foreign Policy program. 
Following a stalemate in December 2018, the United States recently resumed direct peace talks with Taliban officials in Doha, Qatar, in the hope of bringing an end to the 17-year-long war in Afghanistan. When Operation Enduring Freedom began on October 7, 2001, no one anticipated that the war would last this long—or be this costly. Yet, recent peace talks mark the first time in nine years of intermittent peace efforts that all sides appear to be serious about reaching a deal.
There's just one thing missing from the negotiating table: women. A 2014 study by Oxfam International found that in 23 rounds of informal Afghan-Taliban peace talks between 2005 and 2014, women were present on only two occasions.
Read the full article on the Diplomatic Courier >>