Signing Off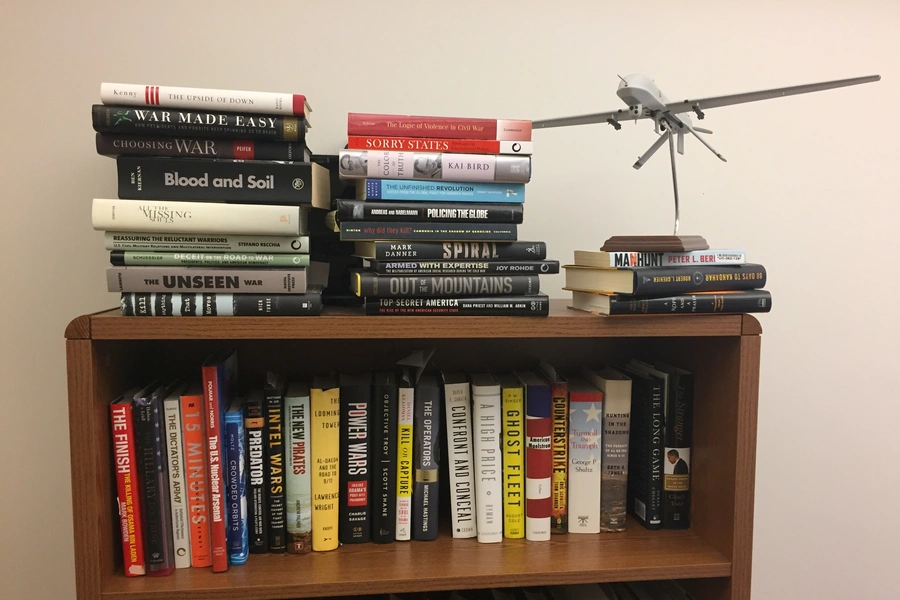 Today is my last day at the Council on Foreign Relations after eight and one-half fun and fulfilling years. An archive of everything I authored or co-authored remains here. Subsequently, this is the final post of this blog after more than 400 posts. We have tried to bring attention to the work of smarter and more interesting people via several formats: Ask The Experts, You Might Have Missed, Ten Whats With, and podcasts featuring brilliant political scientists like Tanisha Fazal and Elizabeth Saunders, thoughtful security researchers like Chris Rohlf and Beau Woods, and just fascinating thinkers like Jason Matheny, Elmira Bayrasli, Dan Drezner, and more.
I am moving on to new venues and opportunities, to be announced soon. Meanwhile, I will continue writing my Foreign Policy column, writing elsewhere, and posting shorter Facebook observations. Unexpectedly, I have also developed a side-job helping businesses and non-profits think about whether and how red teaming might be useful for their organizations. If interested in learning more about red teaming, please reach out—I love talking about it.
Since I arrived in March 2009, CFR has been an amazing place to work, providing both a collegial environment and the autonomy to pursue my own research agenda. The greatest privilege of all has been to work with—and more importantly learn from—hundreds of academics, analysts, diplomats, military officers, intelligence officers, and junior staffers. I have benefited the most from working alongside all my research associates and interns. Without their collaborative support, everything that I produced would have been of far less quality, and far less fun to write.