Women This Week: #MeToo at the UN
Welcome to "Women Around the World: This Week," a series that highlights noteworthy news related to women and U.S. foreign policy. This week's post, covering March 31 to April 6, was compiled with support from Alexandra Bro, Rebecca Hughes, and Amalia Trigo.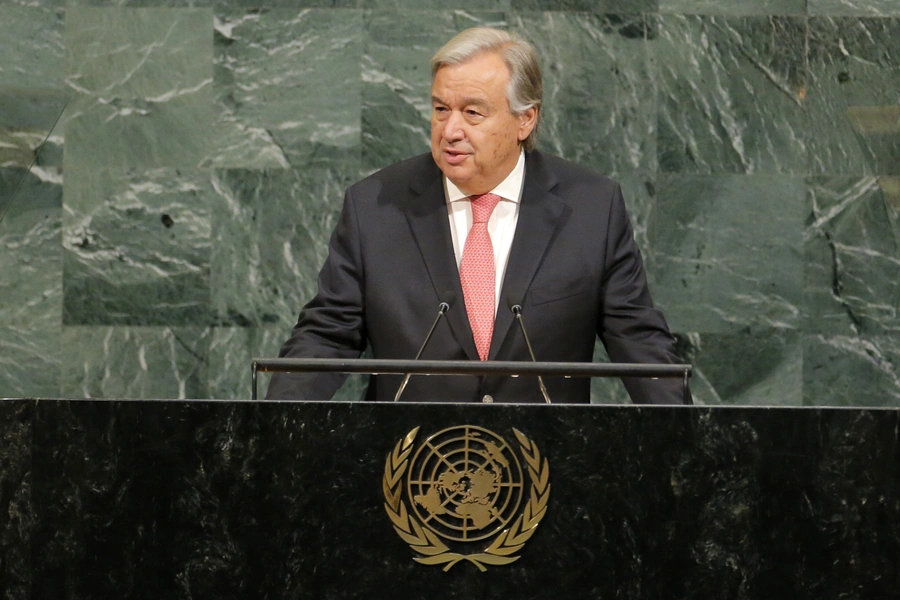 United Nations Grapples With Sexual Assault
The #MeToo movement came to Turtle Bay last month, with a United Nations employee speaking publicly about an alleged sexual assault by a senior UN official. In an interview with CNN, Martina Brostrom accused a senior leader at UNAIDS of committing sexual abuse in 2015. Advocates allege that a 14-month long internal UN investigation which cleared Loures of any wrongdoing was "undermined by a conflict of interest." The accused UN official, who denies the allegations, did not seek renewal of his term and left the United Nations last week. In January, UN Secretary-General António Guterres established a task force on sexual harassment to review and improve UN policies.
Malaysia Drafts Women's Rights Bill
Last week, the Malaysian government announced it will draft new legislation on women's rights, covering issues including workplace harassment, women's leadership, and unequal pay. Malaysia has taken a number of steps in the past years to improve the status of women, including a 2017 amendment of its domestic violence law to provide better protection for victims. Despite this progress, Malaysian women are far from equal under the law: marital rape remains legal and international human rights groups report high rates of female genital mutilation and child marriage.
British Parliamentarians Launch #PayMeToo Effort
This week, a group of female British lawmakers launched the #PayMeToo campaign to encourage women to hold their employers accountable and demand action to close the gender pay gap. The initiative offers women information about their legal rights and gives practical advice on how to address pay disparities at work. Starting this year, all British companies and public bodies with more than 250 employees are required to report their gender pay gap to the Government Equalities Office. Recent data shows that close to 90 percent of public sector organizations in Great Britain pay men more than women, with women earning 14 percent less than their male colleagues on average.