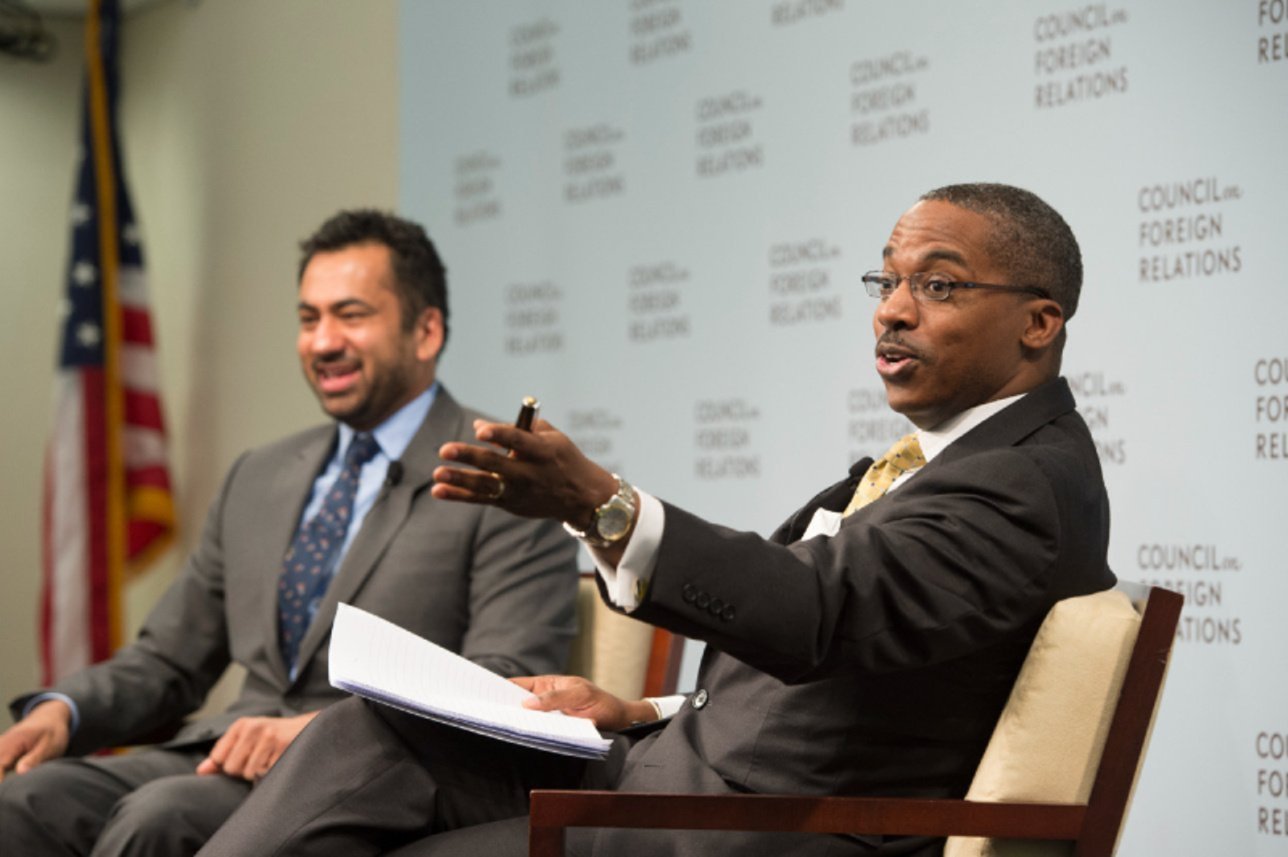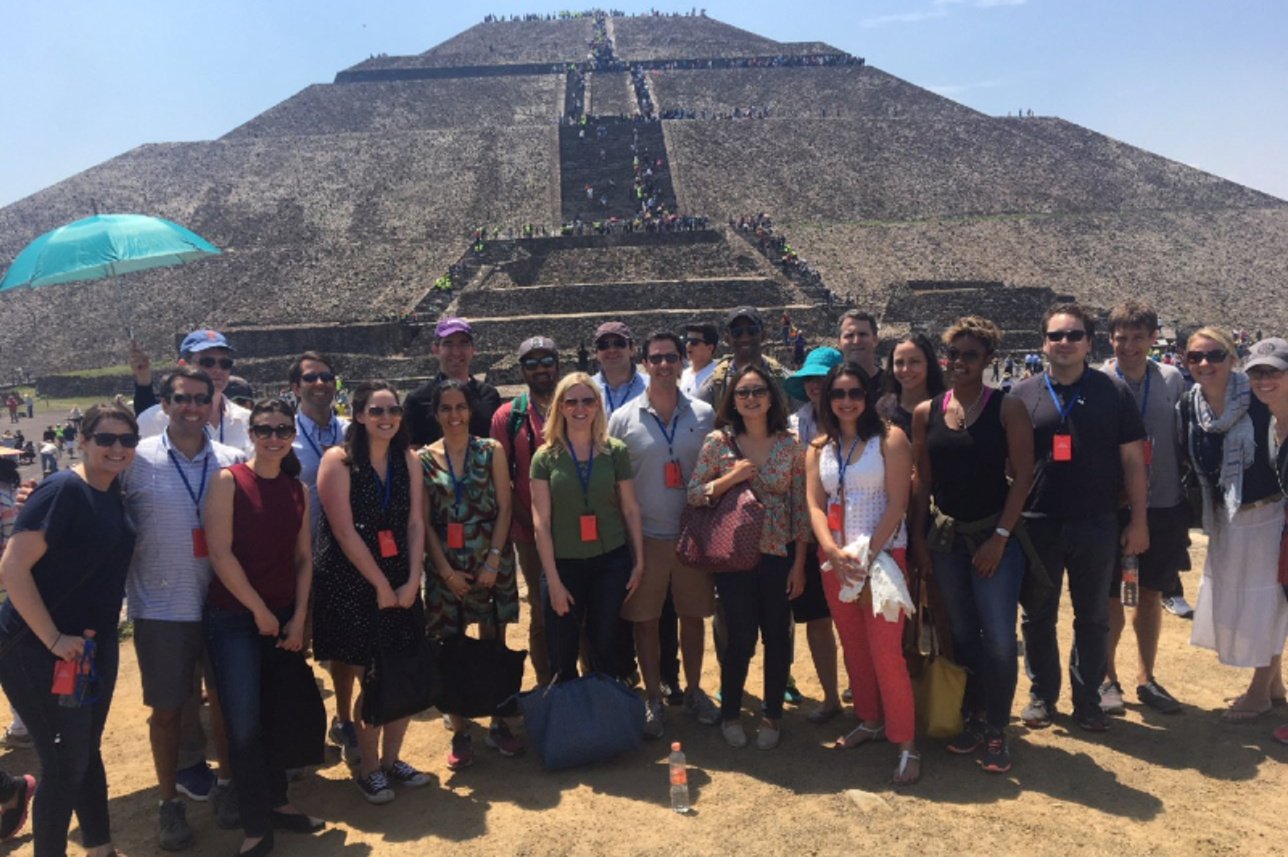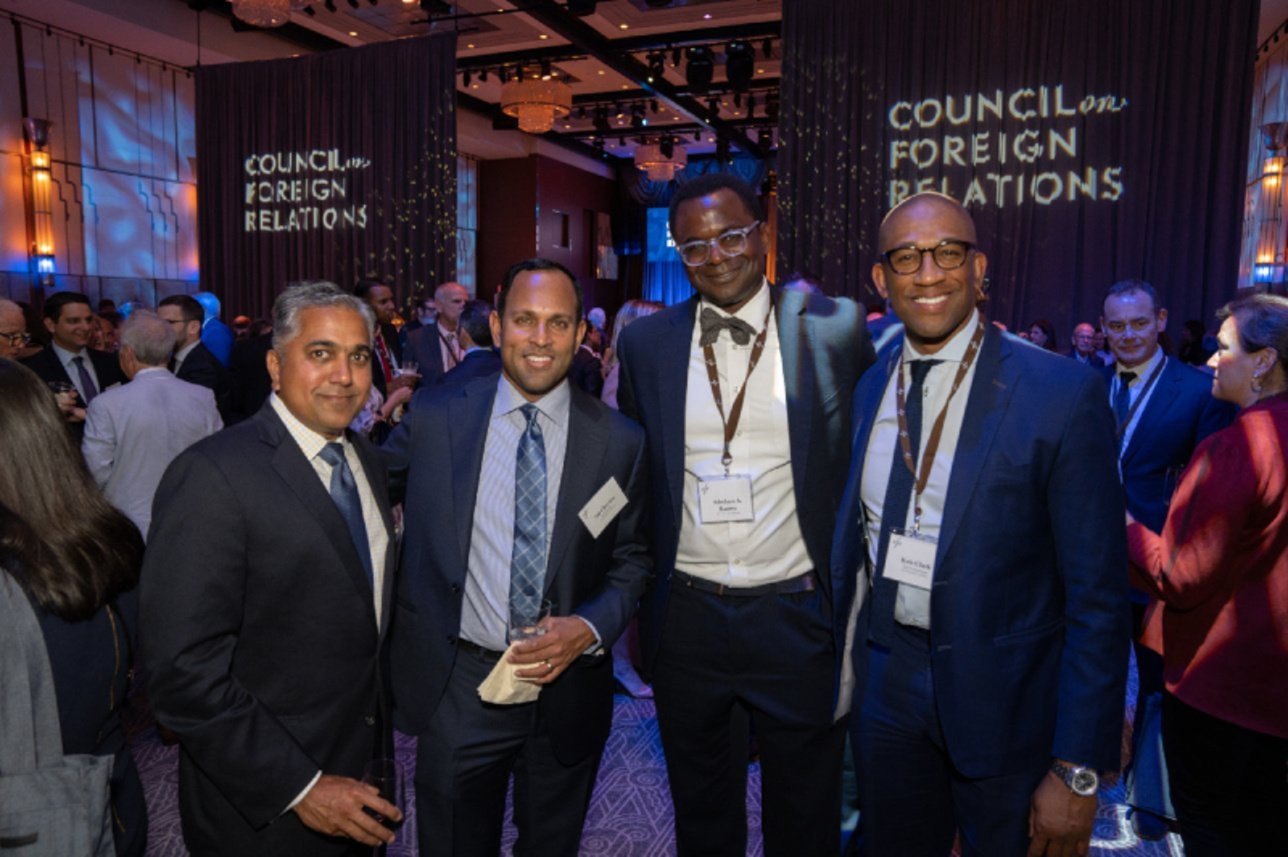 The membership of the Council on Foreign Relations has grown significantly since its origins over one century ago. Founded by a small group of white, male businessmen, policymakers, and academics from the Northeast, CFR welcomed its first Black member in 1948 and in 1970 began admitting women and young rising leaders through the Stephen M. Kellen Term Member Program. Over the years, CFR made strides to increase the representation of people of color and women in membership and expand its geographical representation. Today, CFR's 5,000+ members increasingly reflect the diversity of American society in gender, race, ethnicity, sexual orientation, religion, political perspective, vocation, and more, and a plurality of members reside outside of the New York and Washington, DC, areas.
A truly national membership organization now in its second century, CFR continues to make a concerted effort to include accomplished leaders from across the country with a wide range of backgrounds and professional experiences. Through member and term member programming and outreach initiatives, CFR is dedicated to developing interest and cultivating the pipeline of leaders in the field of international affairs. CFR is committed to maintaining the strength of its membership, growing in ways that reflect the diversity and broad talent and interests of the United States and remaining one of the most preeminent voices in foreign policy.
Individual Membership
With over 5,000 members, the institution's ranks include top government officials, scholars, lawyers, nonprofit professionals, journalists, educators, religious leaders, and business executives. CFR offers two types of membership: life membership for seasoned professionals, and term membership for young, rising leaders in international affairs. Learn more about the membership application process and eligibility requirements.