A Look at Afghanistan's Humanitarian Crisis
Millions of Afghans are struggling to survive after crucial foreign aid was halted due to the Taliban's takeover. Images from Afghanistan show a catastrophe in a country already traumatized by decades of war.
Months after the Taliban's takeover, Afghanistan is in crisis. Millions of people are facing starvation, the health-care system is collapsing, and wages are plummeting.
The country of thirty-eight million people heavily depended on foreign aid before the Taliban came to power in August. Now, experts say it has been devastated by the international response to the hard-line Islamist group's seizure of power: halting billions of dollars in assistance and enforcing sanctions that have impeded relief work.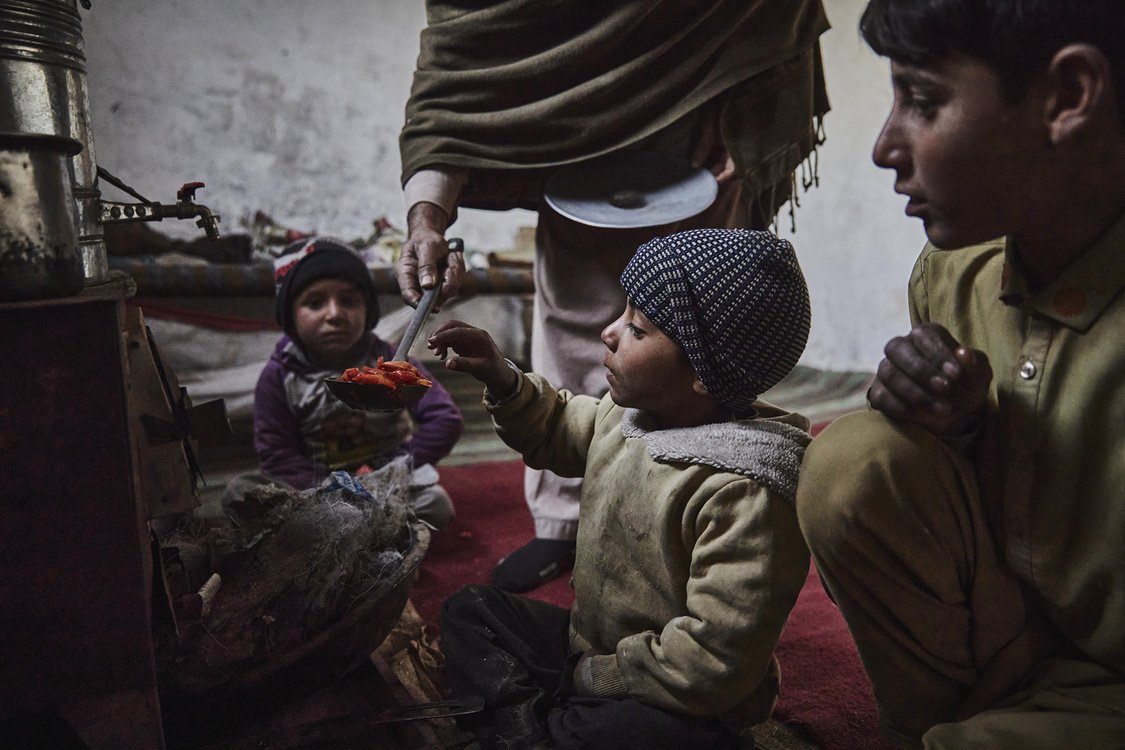 UN officials have urged the United States and other countries to dramatically increase aid, but these governments face a dilemma now that the Taliban are in control. "Any expanded assistance to Afghanistan risks the charge that it is consolidating the Taliban in power and weakening leverage to influence their behavior," former U.S. Ambassador to Afghanistan P. Michael McKinley writes for Foreign Affairs. Human rights abuses have only grown since the Taliban took over. They have overseen the public executions of dozens of people, an increase in threats against journalists and activists, a decline in girls attending school, and a tightening of restrictions on women, among other abuses.
The UN Security Council recently agreed that for one year, providing humanitarian assistance will not violate sanctions. But analysts say more needs to be done to address the widespread devastation.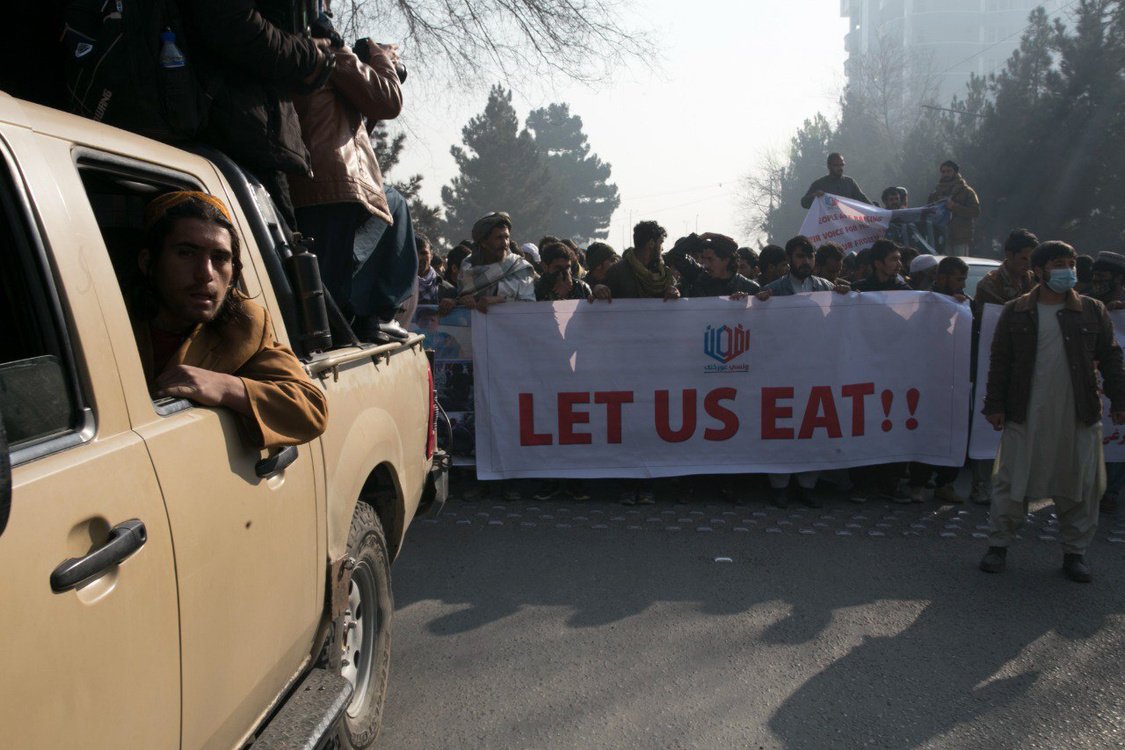 Only 2 percent of Afghans have enough food, according to the World Food Program. And the UN organization has warned that acute hunger could become widespread this winter. Over three million children are suffering from malnutrition.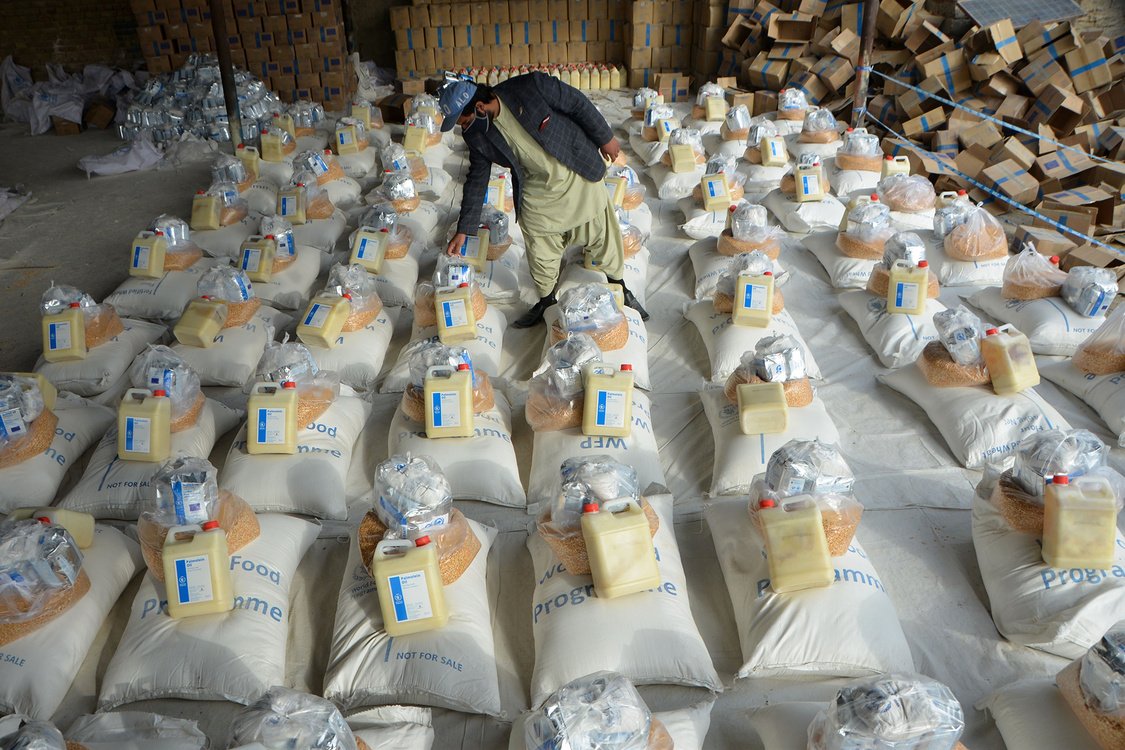 A combination of factors has given rise to the hunger crisis. Prices for food staples such as flour and rice have skyrocketed, severe drought in much of the country has destroyed crops, and several challenges have halted cross-border aid. If conditions don't improve, the Food and Agriculture Organization has cautioned that Afghanistan could slip into a famine this year.
Nearly every Afghan citizen could be living in poverty by mid-2022, according to the UN Development Program. That is partly due to the halt in foreign aid: Before the Taliban took over, an estimated three-fourths of the Afghan government's expenditures were covered by grants from international partners. With those funds gone, tens of thousands of people who work in public-sector jobs, such as teachers and court employees, haven't been paid in months.
Afghanistan has also been cut off from the global financial system. The United States froze $9 billion in assets belonging to the central bank, so the bank doesn't have enough liquid funds to meet withdrawal demands. The International Monetary Fund has estimated that the Afghan economy could contract by up to 30 percent.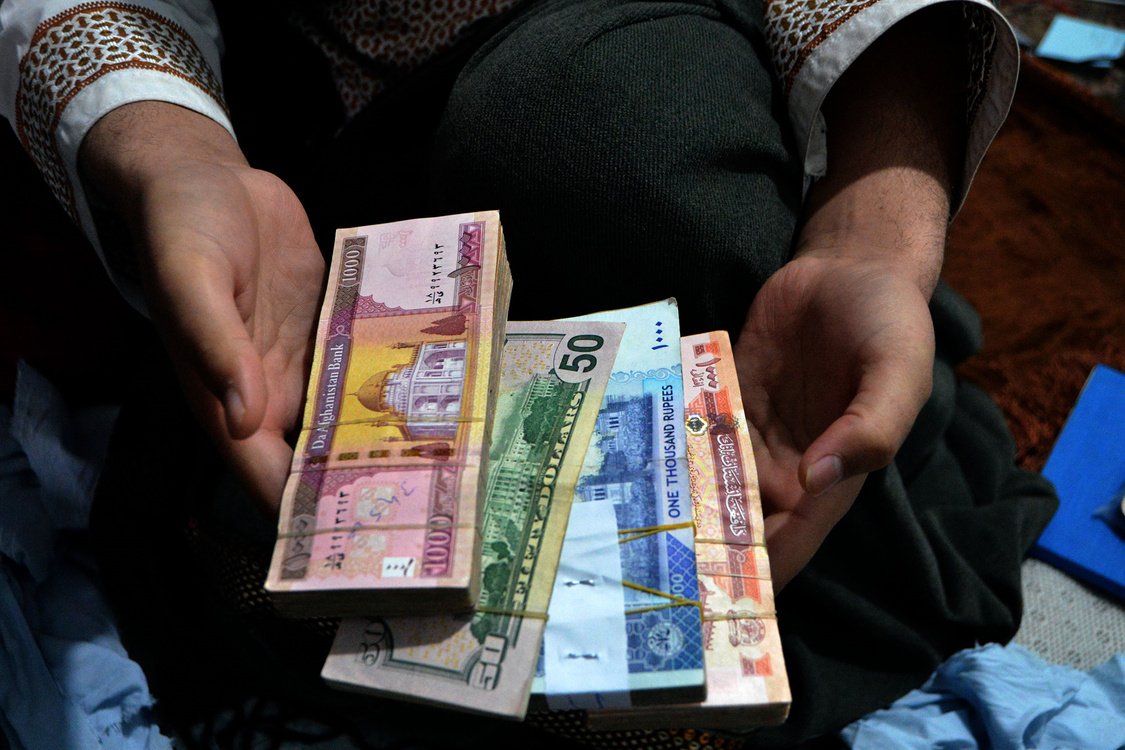 Collapsing Health-Care System
Under the previous government, Afghanistan's health-care system depended on foreign aid. Without it, hospitals have suffered a shortage of medicine and supplies, primary-care facilities have been forced to close, and medical staff have not received regular wages, raising concerns that they could soon stop showing up to work.
The collapse comes as Afghanistan deals with outbreaks of diarrhea, COVID-19, malaria, measles, and polio.
By the end of 2021, the World Health Organization (WHO) and the UN Children's Fund (UNICEF) received enough funds [PDF] to sustain over two thousand health-care facilities nationwide through mid-2022. But more than one thousand facilities are not being supported, including a majority of hospitals for COVID-19 patients.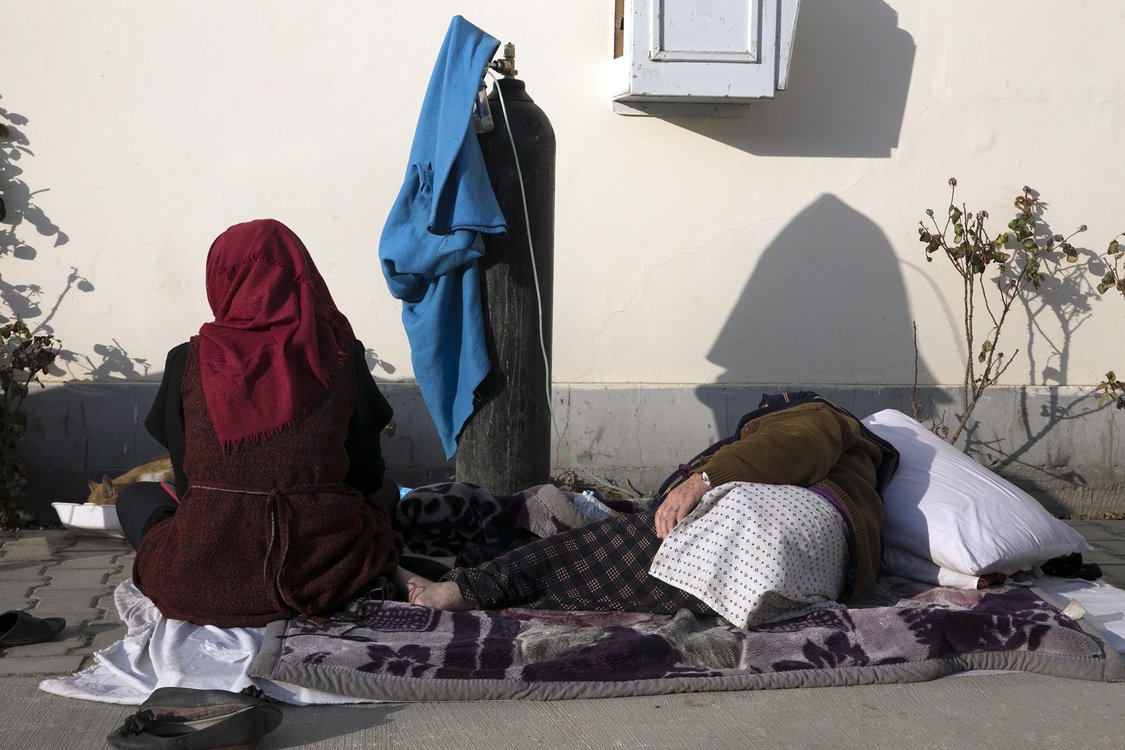 In 2021, some seven hundred thousand people were forced to leave their homes and move to other parts of Afghanistan. They joined the more than three million people already displaced within the country. Fleeing conflict, poverty, and drought, hundreds of families arrived in the capital city of Kabul, where many are living with relatives or renting cheap rooms.