In Photos: Protests Over Iranian Woman's Death Reverberate Widely
The death of Mahsa Amini is fueling outrage against Iran's hijab laws and stoking criticism of the country's clerical leadership.
Mass protests are sweeping across Iran following the death of Mahsa Amini, a young Kurdish Iranian woman who died suddenly after she was detained by the country's morality police. The demonstrations have evolved to encompass broad anti-government grievances and have won supporters worldwide. But experts say the calls for reform could spur further brutality from the regime.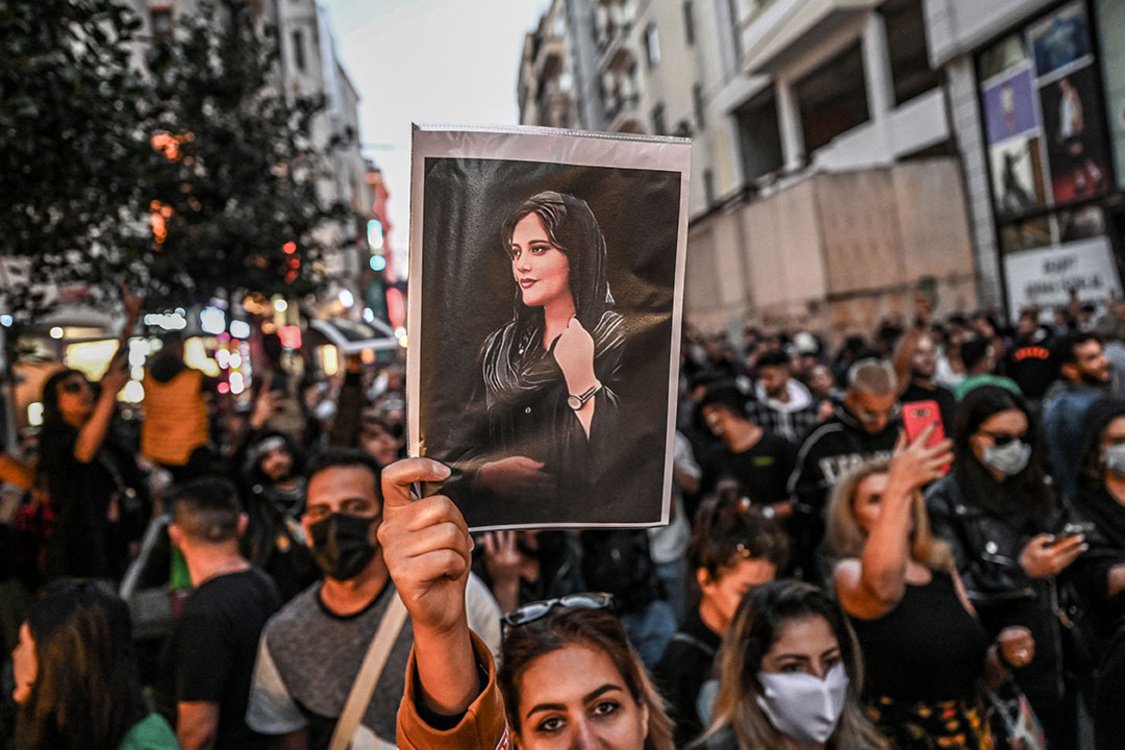 Protesters are decrying the morality police and so-called hijab laws, which require girls nine years and older to cover their hair and wear loose clothing. Amini's parents say she died after police beat her while in custody for allegedly violating these laws; authorities deny that police caused her death.
The protests have spread to more than eighty Iranian cities since Amini's death on September 16. Most are in the northwestern Kurdistan Province, but they've also reached the capital, Tehran, and cities abroad. They are the latest in waves of protest over the past two decades, mainly driven by economic woes.
Clockwise from top left: Protesters in Iraq, Turkey, Germany, and Greece show support for the anti-government, pro-women demonstrations in Iran. Solidarity protests have erupted in dozens of cities worldwide.
Like previous demonstrations, the current unrest has taken on an anti-government message, with people chanting "death to the dictator" and other slogans denouncing Supreme Leader Ali Khamenei and Iran's theocracy. However, these have involved a broader group than earlier protests, drawing participants from all classes and many women.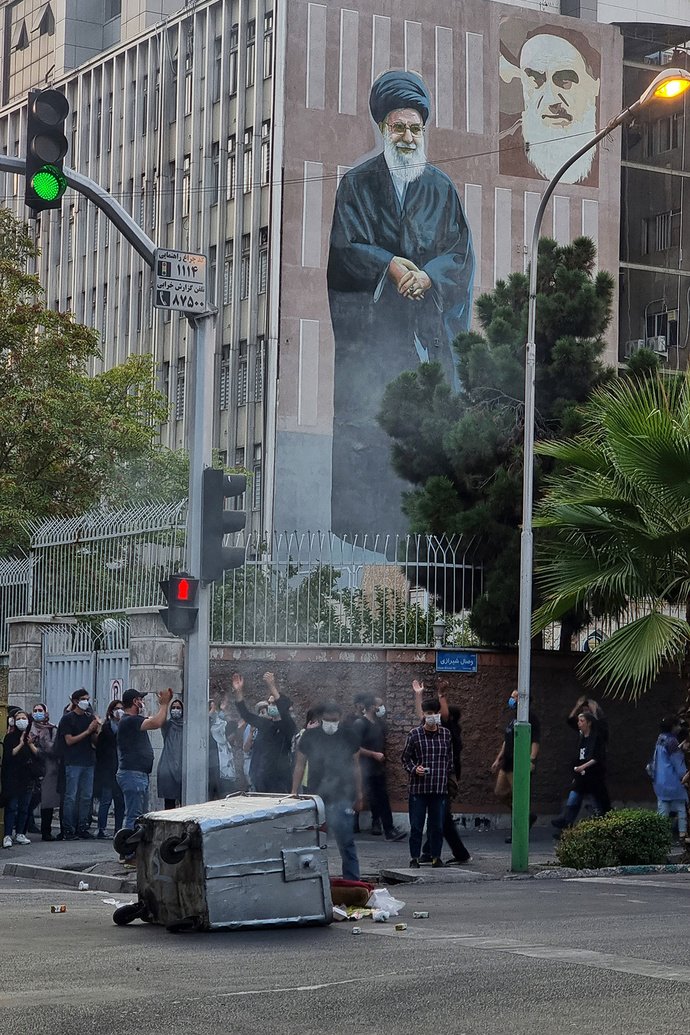 The government swiftly restricted internet and cell service and deployed security forces to quash the protests. Dozens of protesters have been killed and more than a thousand people arrested.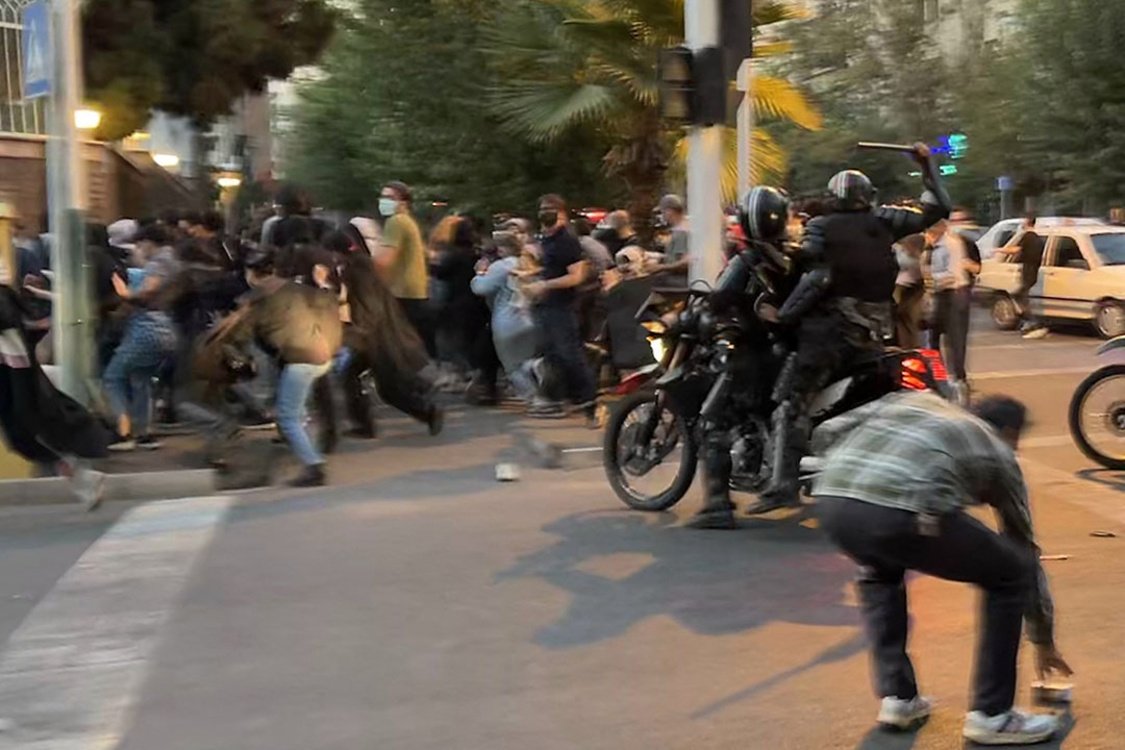 Following the 1979 Islamic Revolution, Iran's morality police began enforcing conservative dress in accordance with Islamic law as interpreted by Iran's top clerics. Alleged lawbreakers can be fined or even detained in reeducation facilities. Known for their heavy-handedness, the morality police have long been controversial, with some reformist politicians calling for their dissolution. But over the summer, Iran's hard-line president, Ebrahim Raisi, issued further restrictions on women's dress and ordered all "responsible entities and institutions" to step up hijab law enforcement.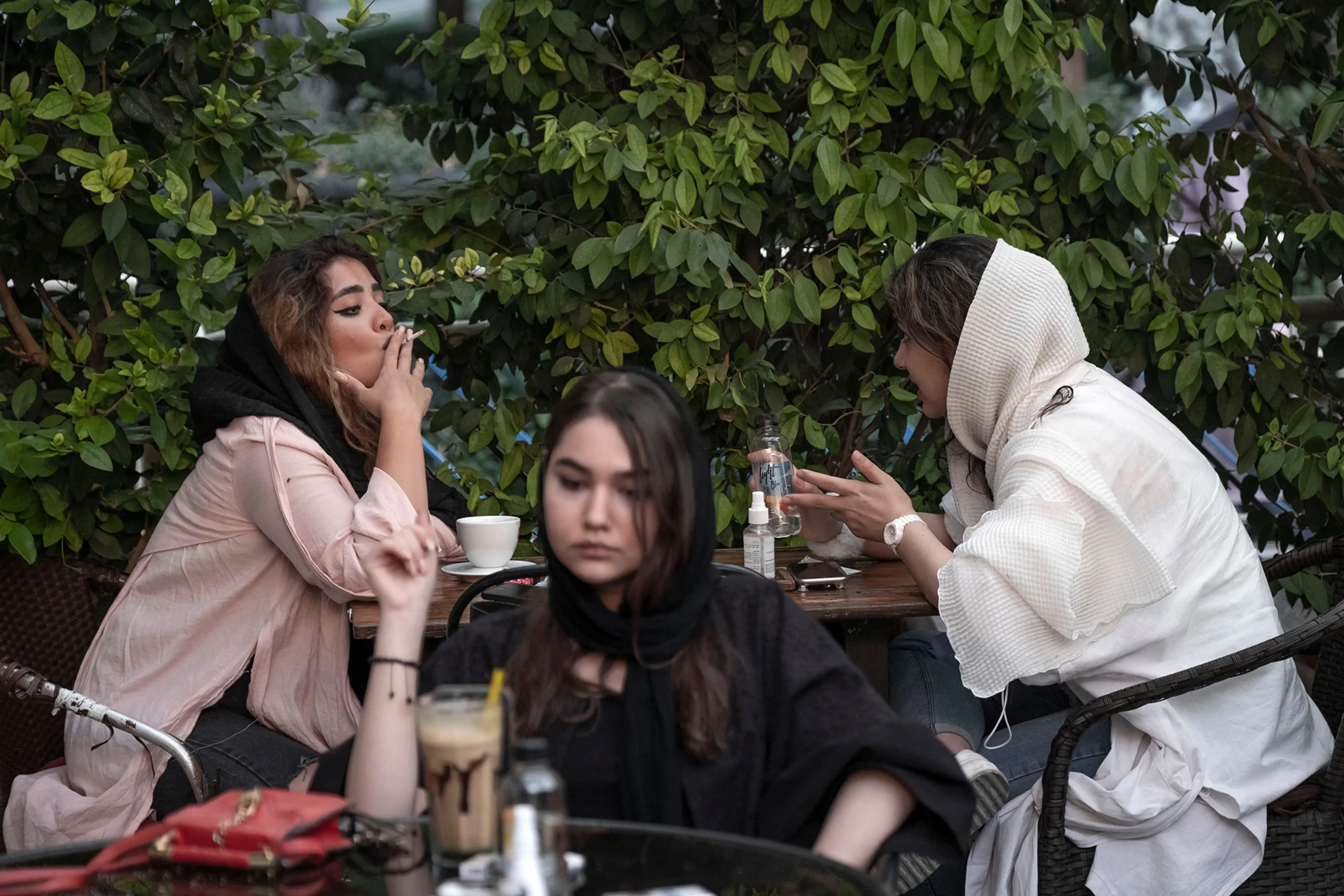 Human rights groups and world leaders have condemned the crackdown in the wake of Amini's death, with countries including the United States and Canada placing sanctions on the morality police. Meanwhile, Iranian officials have blamed the turmoil on foreign countries and called the demonstrations a pretext for Western nations to impose more sanctions on Tehran, which is in the process of renegotiating a deal to ease sanctions in exchange for limiting its nuclear program.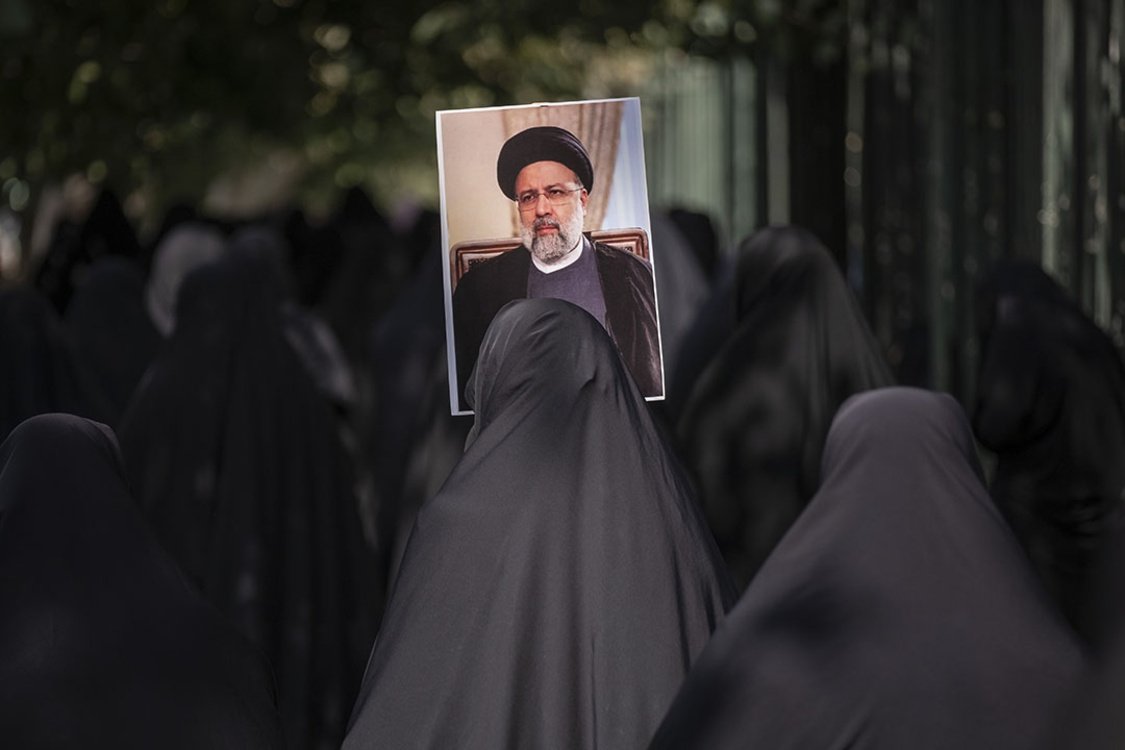 President Raisi has said authorities are investigating Amini's death and called Iran a champion of women's and human rights. Others have painted a bleaker picture: Even as frustration over decades of repressive measures boils over, Foreign Minister Hossein Amirabdollahian signaled that the protests are unlikely to trigger reforms. Many experts expect the regime to snuff out dissent with brute force as it has in years past.