BREXIT and Africa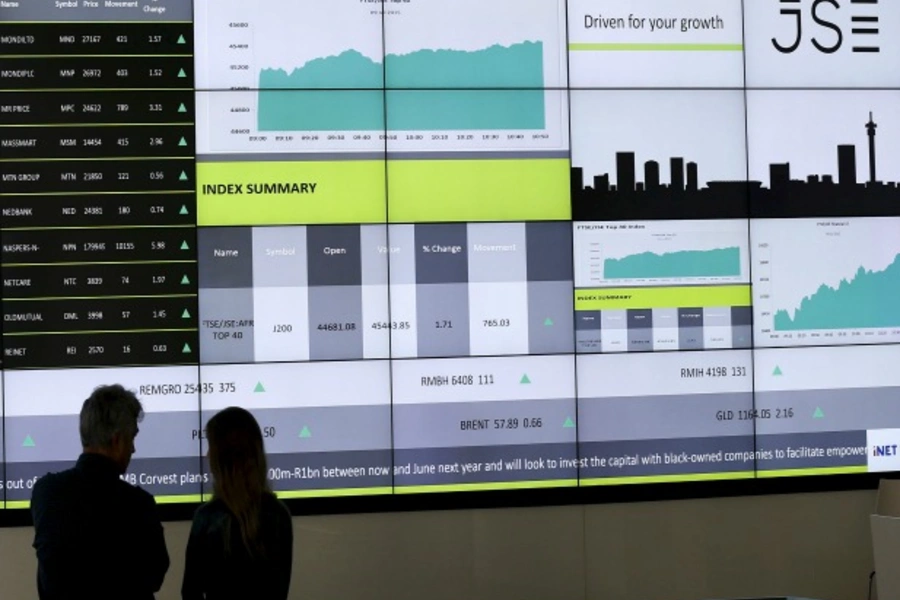 It is early to assess the long term consequences for sub-Saharan Africa of the United Kingdom's (UK) vote to leave the European Union (EU) on June 24. However, in the short term, it is useful to look at the performance in the exchange rates and stock exchanges of Nigeria and South Africa since the referendum. They provide something of an indication of the wider impact Brexit had on Africa. Nigeria and South Africa together account for more than half of sub-Saharan Africa's gross domestic product. Both have long had close ties with the UK, especially with respect to trade and financial services. In addition, there are myriad other ties between the UK and Nigeria and South Africa. For example, there is a large British expatriate community living in South Africa. The Nigerian expatriate population in the UK is also significant, and wealthy Nigerians have long favored the UK for education, health services, and second homes.
Stock Market Exchange:
Foreign Exchange Rates: 

Highlights of the above figures show:  
As of June 28, the decline in the selected stock exchanges has had a narrow range, between 3.5% (UK –the lowest) and 4.81 percent(Nigeria—the highest). The second greatest decline was the New York Stock Exchange.
Forward exchange rates for the pound (UK) and the dollar (U.S.) are stable, but investors foresee continued fall in the value of the naira (Nigeria) and a small decline in the value of the rand (South Africa).
Beyond the statistics, there can be a silver lining in the clouds. In the aftermath of Brexit, according to Bloomberg, foreigners acquired shares in South African companies at the highest rate in the past seven years. Especially popular were shares in gold producers. South African companies that earn dollars but report profits in British pounds sterling have particularly benefited from the fall in sterling against the U.S. dollar. Those companies include SABMiller PLC (beer) and British American Tobacco, according to Bloomberg.
For now, this data would indicate that the direct, short-term impact of Brexit on sub-Saharan Africa will not be as large as had been anticipated.
This data also reflects the assumption that Brexit will actually happen. That remains to be seen.