CFR Roundtable Speaker Wins 2021 MacArthur "Genius" Award
Dr. Safiya Noble, who spoke at a CFR roundtable in 2018, was announced as a recipient of the MacArthur Fellowship from the John D. and Catherine T. MacArthur Foundation.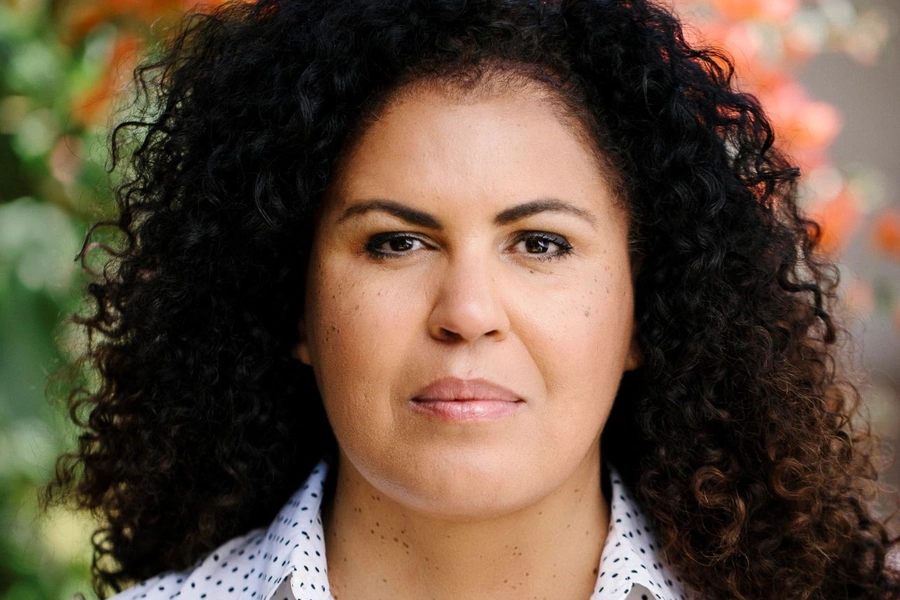 On Tuesday, September 28, the MacArthur Foundation awarded its 2021 "genius grant" to twenty-five individuals, including Dr. Safiya Noble, associate professor of gender studies and African American studies at the University of California, Los Angeles (UCLA). Dr. Noble spoke at a Council on Foreign Relations (CFR) roundtable in 2018 —hosted by Catherine Powell, CFR adjunct senior fellow at the Council on Foreign Relations—in which Noble discussed, among other things, her work with the United Nations, for whom she has provided guidance on algorithmic discrimination, race, and border surveillance. Having authored the foundational book Algorithms of Oppression, Dr. Noble was one of the early scholars to identify how search engines amplified raced and gendered stereotypes. Based on Noble's work, Google reexamined some of its practices.
Today, Dr. Noble is participating virtually in Powell's seminar "Civil Rights and Civil Liberties in a Digital Age." You can read more about Dr. Safiya Noble's work and the issues she discussed in the 2018 CFR roundtable here. Earlier this year, Powell hosted a CFR roundtable with 2020 MacArthur fellow Dr. Mary Gray to discuss "ghost work"—the overlooked and undervalued task-based labor that drives our global digital economy. You can read more about Gray's work and the roundtable here.