Cyber Week in Review: November 10, 2022
Nvidia begins offering new microchip; Japan joins NATO cyber center; Greece to ban sale of spyware; Meta and Twitter lay off thousands of employees; Germany blocks sale of semiconductor factory.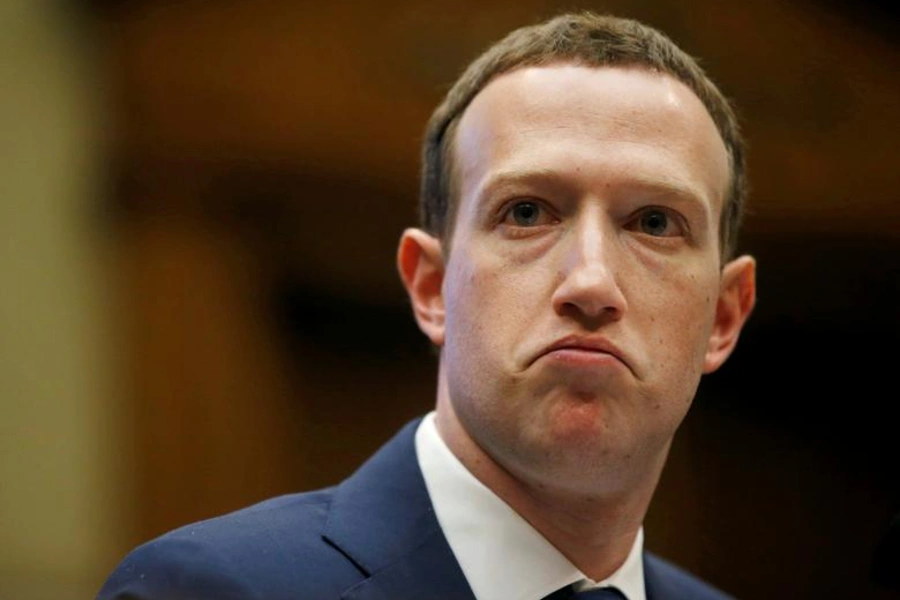 Chipmaker Nvidia begins offering new advanced chip to Chinese customers
U.S. microchip manufacturer Nvidia has begun offering a new high-end chip to customers in China that is unaffected by U.S. export restrictions. The chip, known as the A800, is the first reported effort by a U.S. semiconductor company to create advanced chips for Chinese companies with the intent of avoiding U.S. export rules. The Biden administration announced new restrictions against the Chinese semiconductor industry in October 2022, which severely curtailed Chinese firms' ability to buy advanced chips. Nvidia has previously said that the new export rules would jeopardize about $400 million worth of chip sales to China per quarter, and that this alternative chip could soften the impact of the restrictions.
Japan joins NATO Cooperative Cyber Defense Centre of Excellence
Japan formally joined NATO's Cooperative Cyber Defense Centre of Excellence (CCDCOE) as a contributing participant last Friday. Tokyo had first proposed joining the CCDOE in 2018. The CCDOE was founded in 2008 to serve as NATO's cyber defense research and training hub, and hosts cooperative cyber training exercises like Locked Shields. Japanese leaders hailed the move as a way to strengthen Japan's cooperation with other countries and bolster its own cyber defenses. Japan is the second Asian country to join the CCDCOE after South Korea joined in May 2022.
Greece to ban sale of spyware after scandal
The Greek government published a statement on Monday saying it will ban the sale of spyware. Greece has been hit by a number of spyware scandals recently, including a report by the news outlet Documento earlier this week which said that more than thirty people, including ministers and prominent journalists, had been targeted with spyware. Last year, the Greek government was accused of using Predator spyware to surveil opposition leader Nikos Androulaki and financial journalist Thanasis Kouklakis, among others. Panagiotis Kontoleon, chief of the main Greek spy agency, and Grigoris Dimitriadis, general secretary of the prime minister's office, resigned earlier this year following the scandal. Opposition lawmakers also called on Greek Prime Minister Kyriakos Mitsotakis to resign at the time, but Mitsotakis refused.
Meta and Twitter lay off thousands of employees
U.S. technology giants Meta and Twitter laid off eleven thousand and three thousand employees, respectively, earlier this week. Twitter's move follows its acquisition by Elon Musk in a $44 billion deal. Musk had promised to reduce Twitter's workforce by nearly 75 percent, and last week's cuts amounted to nearly 50 percent of all Twitter employees. To outsiders, the cuts looked haphazard, as there were reports that Twitter rushed to rehire some employees it had fired in the hours following the layoffs. Meta's layoffs appear better planned, but still affect nearly 13 percent of workers, with employees in the metaverse division of the company mostly spared from the layoffs. Meta CEO Mark Zuckerberg said the cuts were necessary, as Meta had expanded too quickly during the pandemic and needed to cut spending.
Germany blocks sale of semiconductor factory to Chinese firm
German regulators announced they were blocking the sale of a German semiconductor manufacturer, Elmos Semiconductors, to a fully-owned subsidiary of China-based Sai Microelectronics, citing national security concerns. Elmos is a relatively small manufacturer in the German semiconductor market. Sai was expected to acquire it for only $85 million, but the move by the German government suggests a greater focus on securing supply chains for core technologies. German intelligence agencies had warned that allowing the acquisition to go forward could expose critical intellectual property to the Chinese government, but, until this week, it appeared the German government would allow the deal to go through.