Ending the South Sudan Civil War: A Conversation with Kate Almquist Knopf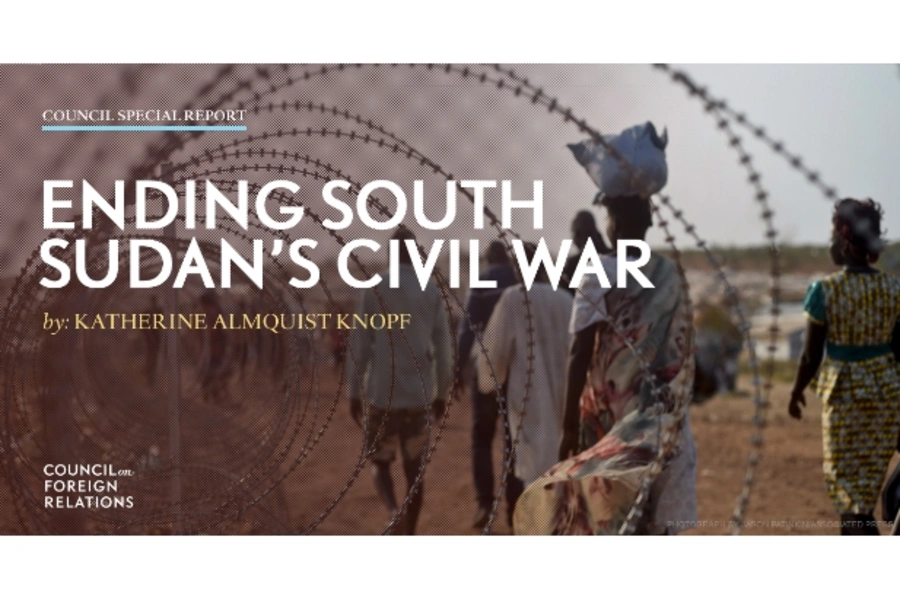 Kate Almquist Knopf, director of the Africa Center for Strategic Studies at the National Defense University, is the author of a recent Center for Preventive Action report on Ending South Sudan's Civil War. We discussed the crisis in South Sudan and her outside-the-box proposal to address it, which involves establishing an international transitional administration for the country. She also offered some near-term recommendations for the Trump administration.
Knopf shares her advice for young professionals, and offers a fresh take on how the relationship between state and society could shift political institutions within Africa. Listen to my conversation with one of the world's leading experts on South Sudan, and follow her on Twitter @almquistkate.