How Everything Became War: A Conversation With Rosa Brooks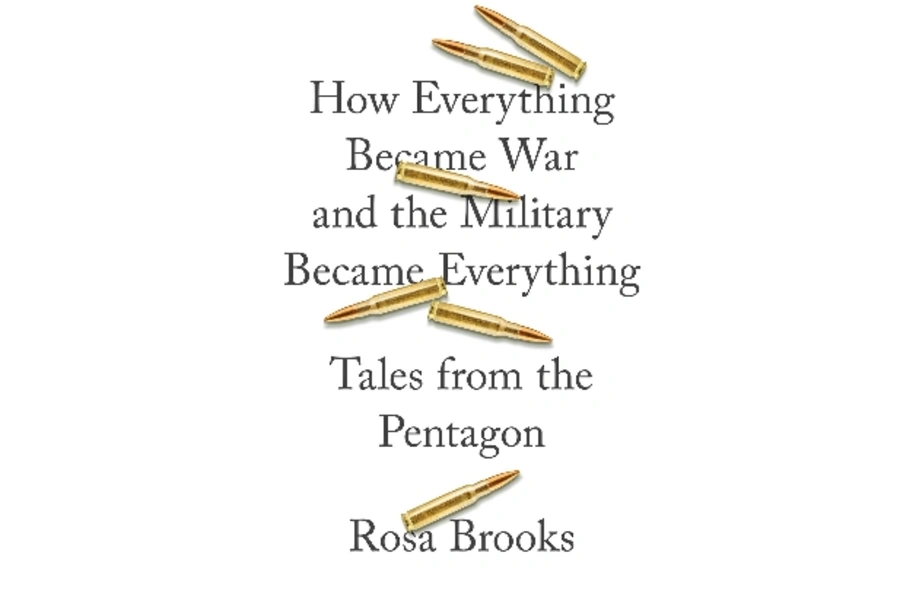 I was lucky enough to speak with Rosa Brooks about her recent book, How Everything Became War and the Military Became Everything: Tales From the Pentagon. Rosa is law professor at Georgetown University, a senior fellow at the New America Foundation, and a fellow columnist for Foreign Policy. We talk about her unique and compelling experiences at the Pentagon, where she served as a counselor to the undersecretary of defense for policy. Rosa also shares her thoughts on the role of retired military officers in election politics, and the difficulties (or lack thereof) in addressing the most pressing challenges to U.S. national security policy and law. She also gives some important advice for young policy professionals starting their careers.
Listen to my conversation with the brilliant and insightful Rosa Brooks, check out her new book (if you haven't already) and follow Rosa on Twitter @brooks_rosa.