International Women's Day: Women and Political Power
International Women's Day affords an opportunity to reflect on the victories and ongoing struggles faced by women around the world. This year, there is much to celebrate—particularly in the realm of politics.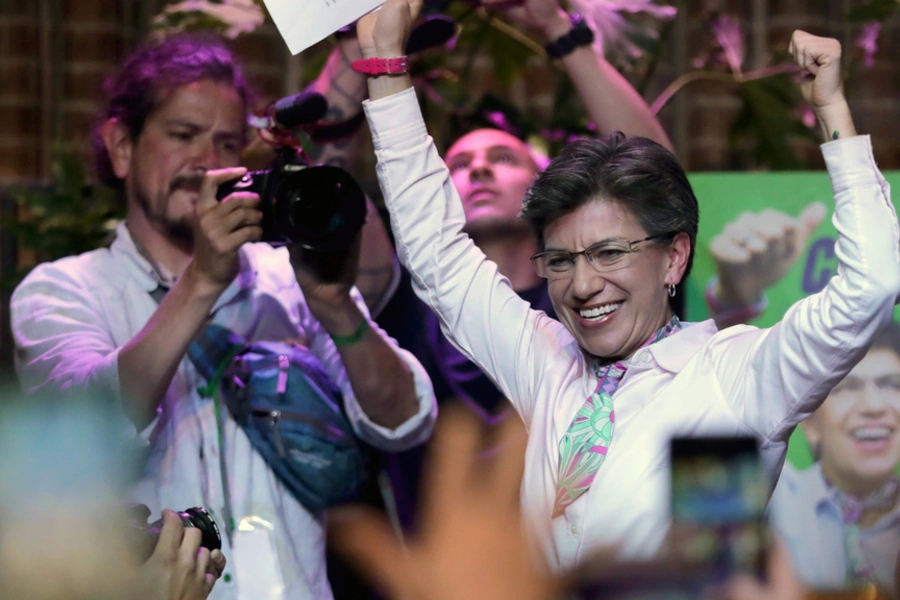 March 8 marks International Women's Day, an annual opportunity to take stock of progress and remaining barriers facing women around the world. This year's celebration coincides with several important anniversaries. In 2020, the Sustainable Development Goals, including SDG 5 calling for gender equality and the empowerment of women and girls, reach their five-year benchmark. United Nations Security Council Resolution 1325—which called for greater inclusion of women in peace and security processes, establishing the Women, Peace, and Security agenda—turns twenty. And twenty-five years ago, the UN Fourth World Conference on Women laid out the most progressive international agreement on women's rights to date in the Beijing Declaration and Platform for Action.
Though all these documents call for equality in decision making, there is a long way to go to political parity. Since 1995, the percentage of women in legislatures worldwide has more than doubled, reaching 24.5 percent, but still falls vastly short of equal representation.