The Laos War and its Long-Term Impact on U.S. Relations with Southeast Asia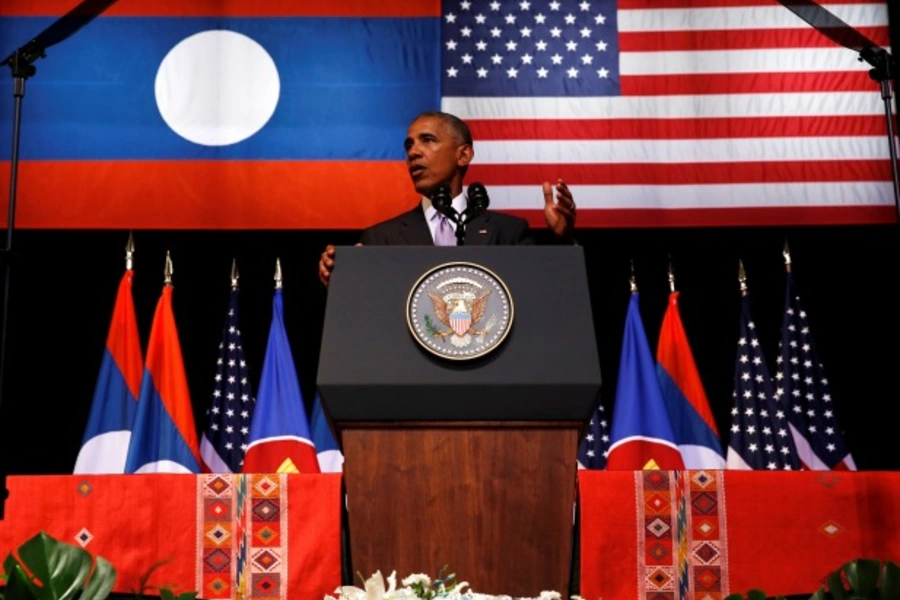 In my new book, A Great Place to Have a War: America in Laos and the Birth of a Military CIA, I examine how the covert war in Laos, during the 1960s and early 1970s, dramatically changed the Central Intelligence Agency. But the war also forever altered Laotian domestic politics, and Vientiane's relationship with Washington. Within the country, the war's effects continue to shape politics. After 1975, Laotian security forces usually viewed Hmong communities with suspicion, and harshly repressed all political activity, as the post-1975 Laotian government instituted one of the toughest authoritarian regimes in the world. Being isolated from the world, a consequence partly of the brutal war and of many foreign countries losing interest in Laos after the conflict, made it even easier for Vientiane to suppress dissent, as few journalists, diplomats, or other observers paid attention to what happened in the country. The few governments that remain close to Vientiane, like Vietnam and China, do not care about the Laotian government's repressive tactics.
The U.S. and Laos never fully rebuilt the level of bilateral ties that they enjoyed before 1975. But Laos vanished from the U.S. foreign policy radar and, by extension, the radar of many U.S. allies in Asia, like Australia and Thailand. For more on how the war impacted Laos' domestic and foreign politics, see my new book adaptation in Nikkei Asian Review.