مع السلامة, Güle, güle, להתראות, Farewell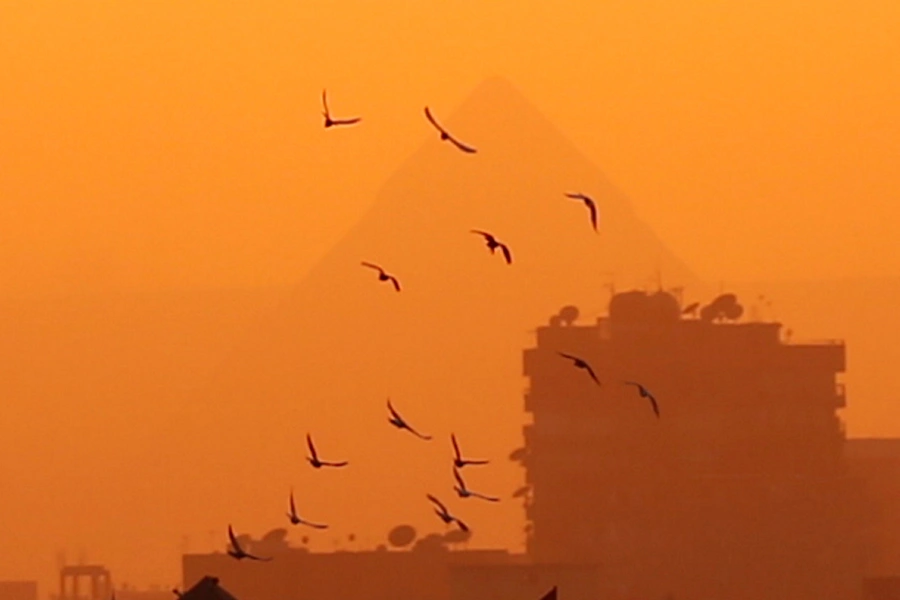 As the saying goes, all good things must come to an end.  So it is with From the Potomac to the Euphrates.  It has been a lot of fun during the last nine years, spanning I have lost count of how many posts, and four research associates who took great care to nurture this blog.
If you would like to continue receiving my work, please contact Katharine Poppe ([email protected]) with your email address and we will add you to my email distribution list.
Many thanks for reading….
Cheers,
Steven