Multilateralism à la Carte: The New World of Global Governance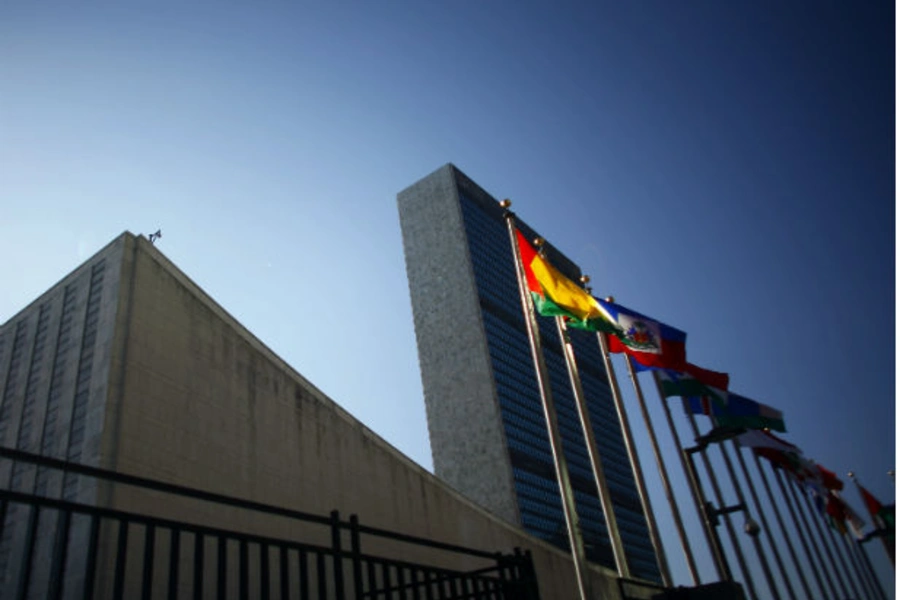 Back in 2001, State Department policy planning director Richard N. Haass coined a catchy new foreign policy phrase: "multilateralism à la carte." Asked by the New York Times about why the administration of George W. Bush rejected high-profile international treaties like the International Criminal Court, he denied that the White House was "unilateralist"—it was just "choosy." Rather than sign up to every new commitment, the United States would pick and choose based on which treaty or organization brought more bang for the buck and limited constraints on U.S. freedom of action.
A funny thing has happened over the past decade and a half. "Multilateralism à la carte" has gone global. Not only does it enjoy bipartisan support in the United States, it now influences the calculations of major emerging powers. The implications for international cooperation are profound. In the past, nation-states sought to address global challenges primarily through negotiations within standing, formal, treaty-based bodies with universal membership. Today, global governance increasingly unfolds in a more flexible, fluid, and informal manner, involving narrower coalitions of the likeminded, relevant, and capable. Multilateralism à la carte brings great advantages, allowing governments to break down complex problems into more manageable pieces, to move with dispatch instead of awaiting decisions in sclerotic formal bodies, and create partnerships that are fit for purpose. Still, this new approach to global governance carries risks. Unless used carefully, it could accelerate the world's fragmentation into competing blocs, as well as undermine the formal, treaty-based institutions that the United States and other countries will continue to rely upon over the long haul. The key for policymakers is to figure out how to reconcile flexible arrangements with standing organizations.
I address these questions in a new paper for the Valdai Discussion Club, "Multilateralism à la Carte: The New World of Global Governance." The piece explains how this global phenomenon arose, outlines its major dimensions, and assesses the benefits and risks of an increasingly crowded global landscape of international institutions. I encourage you to read it!