New From CFR: Foreign Affairs on Poverty in India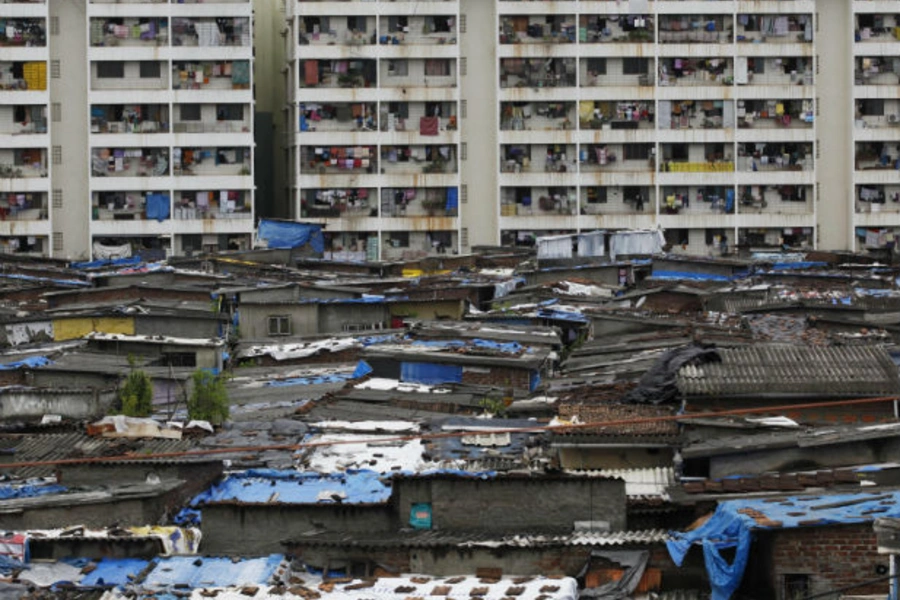 A review by Andrew Nathan in the November/December Foreign Affairs examines two books on poverty reduction in India, home to some 35 percent of the world's poorest people. The first volume is Poverty Amid Plenty in the New India by Atul Kohli. As Nathan writes:
Kohli's scorching critique argues that a "state-business alliance" dominates Indian policymaking. The political system maintains a façade of pro-poor rhetoric and politicians reach out to disadvantaged ethnic and caste groups, but policymakers remain insulated from pressures from redistribution.
The second book is India's Reforms: How They Produced Inclusive Growth, edited by CFR's Jagdish Bhagwati and by Arvind Panagariya. As Nathan notes, their book offers "an alternative view:"
They show that poverty has fallen among even the most disadvantaged caste and tribal groups… Even poor voters tend to report that their economic situations have improved, and they often go along with wealthier voters in supporting politicians who deliver growth.
Nathan concludes by arguing that India must prioritize further reforms, including in education and health, to produce "inclusive growth"—a critical concern given the hundreds of millions of Indians who remain in poverty. You can read the full review here.