New From CFR: John Campbell on Diamonds in Zimbabwe and Immunization in Nigeria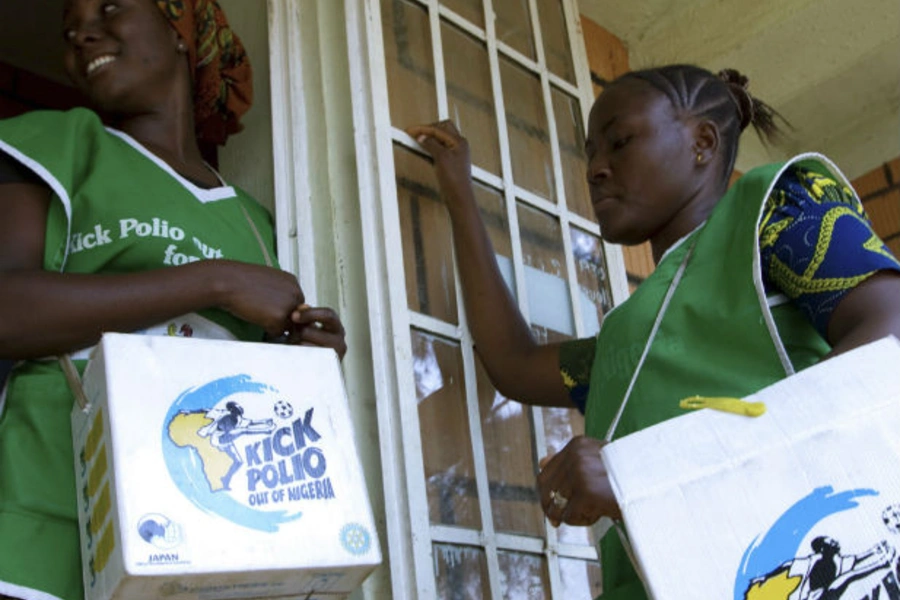 This week on his blog, CFR senior fellow John Campbell has highlighted two major African concerns: resource wealth and immunization. He first explores the question of what is happening to the income generated by Zimbabwe's Marange diamond fields. As he writes:
...many think that the revenue from diamonds is bypassing the Treasury and going directly to Robert Mugabe's ruling Zanu/PF party and its operatives. The four largest companies exploiting the Marange diamond mines are all closely tied to the ruling party.
Campbell also examines a series of attacks against health workers involved in a polio vaccination campaign in northern Nigeria. The incidents, he writes, are sure to hinder ongoing vaccination efforts. As he explains:
Opposition to the polio vaccination is long standing on the basis that it is a Western and Christian plot sponsored by the federal government in Abuja to limit Muslim births. It is a radical Islamist cause that builds on opposition dating back to controversial pharmaceutical trials by an American company in the 1990s.
You can read the full post on Zimbabwe here and the full post on Nigeria here.