Singapore's National Elections: Will a Pandemic, and a Shifting Society, Lead to a Different Result?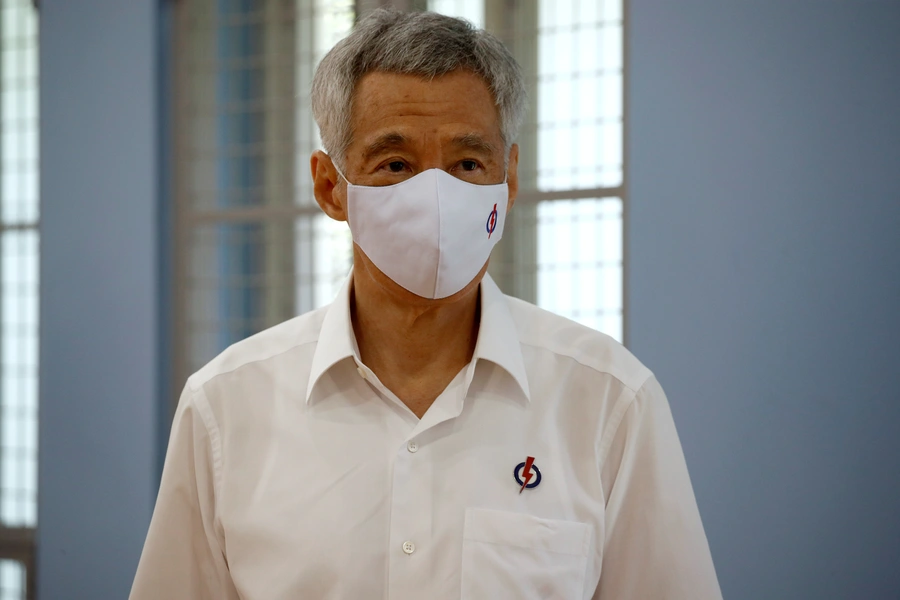 Last week, the Singaporean prime minister, Lee Hsien Loong, of the long-dominant People's Action Party (PAP), declared that the city-state would hold its general election on July 10. The prime minister, and other PAP leaders, expressed confidence that Singapore could hold an election effectively during the COVID-19 pandemic, even though Singapore has the second highest number of confirmed COVID-19 cases in Southeast Asia. He noted that it might be impossible to determine how long the country would need to wait out the pandemic and there was no guarantee that Singaporeans could hold a COVID-19 free election by April 2021, when the government's mandate officially expires.
Despite its reputation for staid politics and decades of effective PAP governance, this general election could prove the toughest for the ruling party since 2011's election. Then, the PAP's share of the popular vote fell to "only" 60 percent, its lowest mark since independence. On July 10, the ruling party could face a similar—though hardly catastrophic—result. For more on the prospects for the election, see my new World Politics Review article.