UN Reports Sexual Violence in Mali; Russian Wagner Group Implicated
Welcome to "Women Around the World: This Week," a series that highlights noteworthy news related to women and U.S. foreign policy. This week's post covers August 5 to August 11.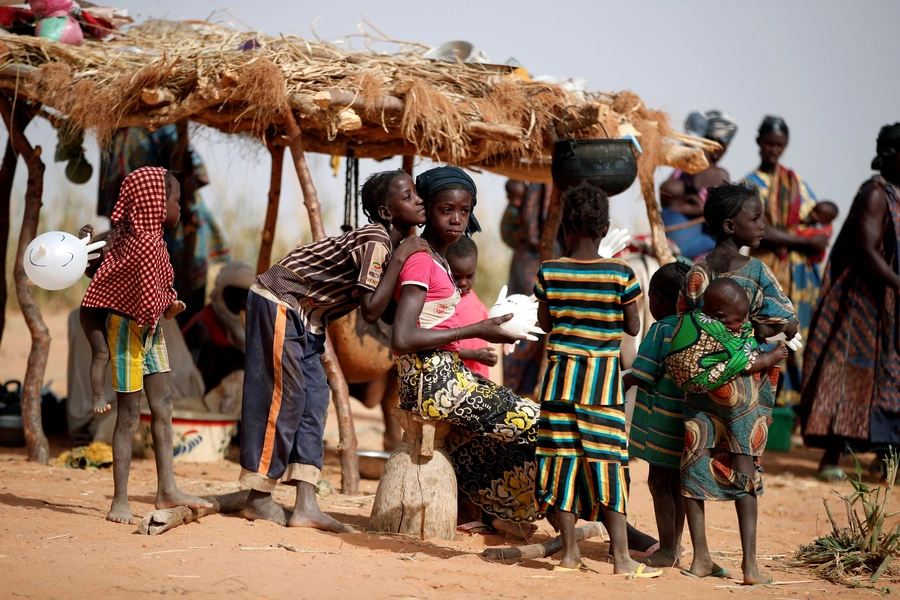 Women Targeted in Mali Violence 
The United Nations reported that Malian troops and their foreign security partners, believed to be part of the Russian Wagner mercenary group, are using violence against women and other human rights abuses to spread terror as part of the decade-long conflict between the government and insurgency groups. The report found that sexual violence is being used as a war tactic and in a "systematic" manner. UN sanctions monitors accused Malian troops and their foreign security partners of executing upwards of five hundred people and sexually assaulting or torturing dozens of others during a five-day operation in May in the village of Moura. The Kremlin commented that the operation "contributed to peace and tranquility," but denied its participation. However, it did confirm that the Wagner group is operating in Mali as a private contractor. At the end of June, the UN Security Council unanimously voted to end its peacekeeping mission in Mali after the country's military leaders, who took power in a 2020 coup, demanded its withdrawal.  
Victory for Abortion Rights Groups in Ohio 
On Tuesday, voters in Ohio rejected "Issue 1," a Republican-backed proposal to increase the threshold for passing amendments to the state's constitution from a simple majority to a 60 percent supermajority. The Ohio Secretary of State's office reported that 56.7 percent of voters voted against the issue, with 43.3 percent voting in favor. The outcome is being hailed as a victory for abortion rights. Republicans introduced the measure in anticipation of a November ballot initiative that, if passed, would guarantee the right to abortion in Ohio's constitution. "By rejecting Issue 1, Ohioans rejected special interests and demanded that democracy remain where it belongs—in the hands of voters, not the rich and powerful," said Ohio Senator Sherrod Brown. Ohio currently has some of the nation's most strident abortion restrictions, effectively banning the procedure in all but a few instances.  
First Oral Treatment for Postpartum Depression Approved  
About one in seven women in the United States experiences Postpartum Depression (PPD). The Food and Drug Administration (FDA) approved the first oral treatment for PPD, which will be commercially available as soon as October 2023. This treatment, a pill called Zurzuvae, is designed to be taken over the course of fourteen days. The only other approved PPD treatment, which is administered intravenously over a sixty-hour period, can cause mild side-effects and has proved difficult for some women to access. While manufacturers have not released information about the cost or insurance coverage for Zurzuvae, many hope it will be more affordable than the current treatment, which costs over thirty thousand dollars. The pill can improve symptoms as early as three days after it is first administered. "There's also a lot of stigma about taking antidepressant medication, so that might make this treatment more appealing because it's really a treatment specific for postpartum depression," said Dr. Ruta Nonacs, a psychiatrist at the Center for Women's Mental Health at Massachusetts General Hospital.