Weekend Reading: Overplaying Sectarianism in Yemen, Iraqi Cinema, and Peacemaking in Oman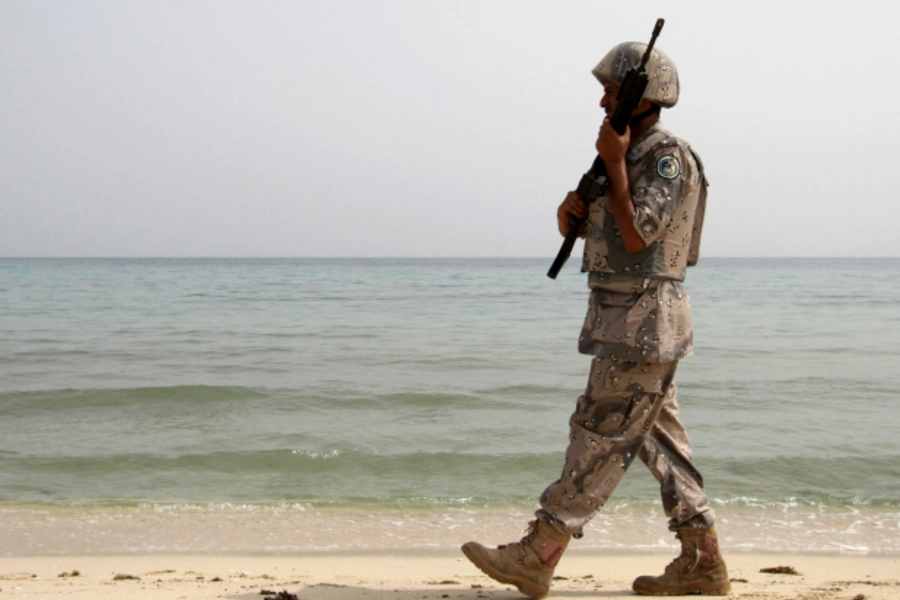 Abubakr al-Shamahi's blog post on the misuse of the terms "Sunni" and "Shia" in the context of Yemen remains as pertinent today as it was when he published it a year ago.
Omar al-Jaffal finds that young film directors in Iraq are breathing new life into Iraqi cinema.
Guy Taylor argues that Oman is well-suited to be the Middle East's prime peacemaker.