What is Prayuth's Agenda?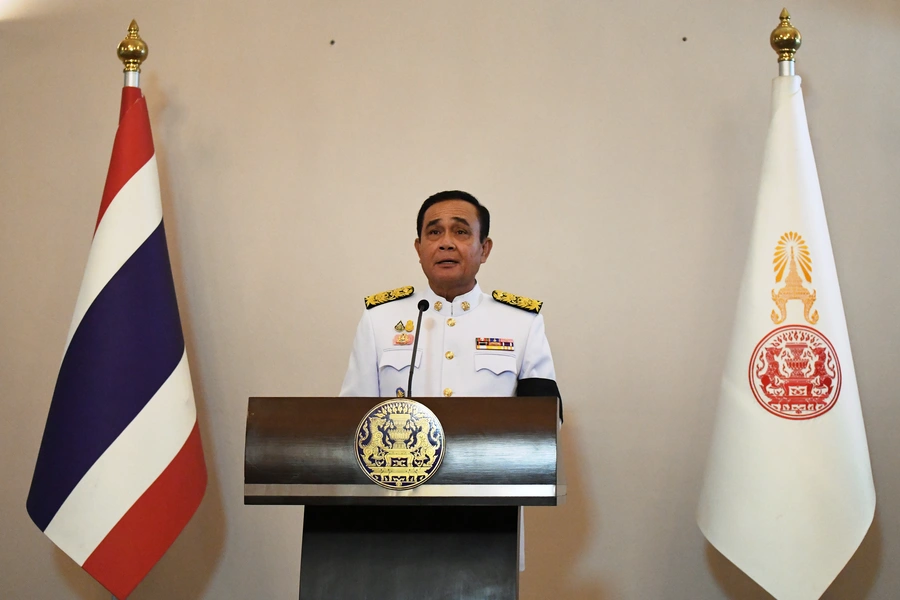 Earlier this month, the retired general who led a military coup in Thailand five years ago, Prayuth Chan-ocha, was formally confirmed as prime minister by King Vajiralongkorn, after parliament unsurprisingly voted to hand the position to the former coup leader. Of course, Prayuth, who did not even run in Thailand's elections in March, was in the position to win the parliamentary vote because, since the coup, the junta he led had essentially hand-picked the upper house of parliament, after rewriting the constitution to make the Senate appointed, and overseen other constitutional changes that weakened large and anti-military parties. Then, after the long-delayed and controlled elections in March, Thailand's Election Commission offered a highly unusual interpretation of the results. It seemed to arbitrarily reduce the number of seats won in the lower house of parliament by a coalition of anti-military parties, giving just enough seats to a collection of tiny parties that then joined Prayuth's coalition.

Before the parliamentary vote last week, Prayuth declined to offer a vision to the legislature for how he would govern. Given the way he became prime minister, which infuriated many opposition parties, part of the new government's agenda will likely include further measures to repress activists. But repression will not be Prayuth's only card. For an analysis of Prayuth's agenda, see my new piece for World Politics Review, from which this excerpt is taken.