Women Around the World: This Week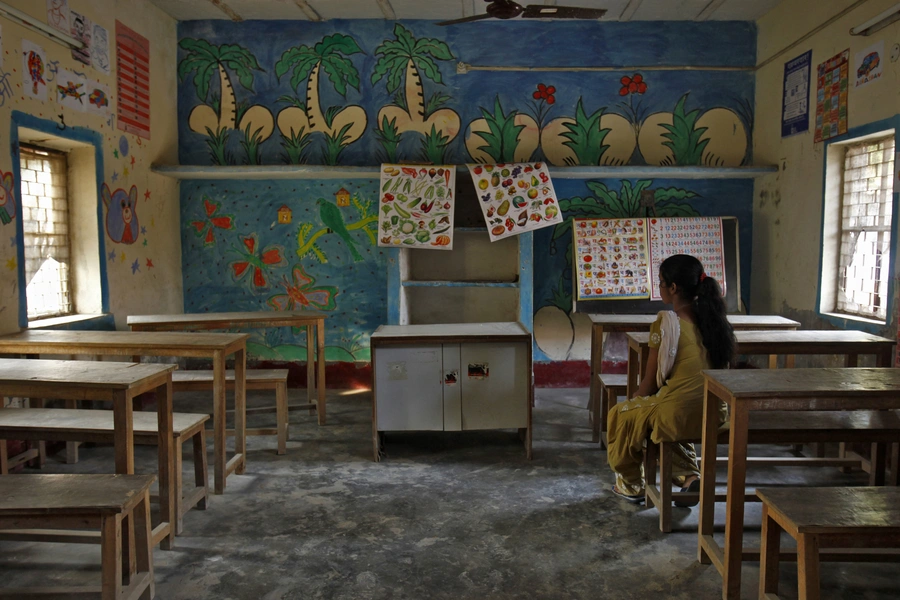 Welcome to "Women Around the World: This Week," a series that highlights noteworthy news related to women and U.S. foreign policy. This week's post, covering June 27 to July 6, was compiled with support from Becky Allen, Anne Connell, and Alyssa Dougherty.
U.S. government addresses human trafficking
The U.S. State Department released its annual Trafficking in Persons Report last week, which ranks the world's governments according to their commitment to curb human trafficking. Countries are categorized into 3 tiers, with a Tier 1 designation assigned to countries that meet minimum U.S. standards of prevention of this crime, which disproportionately affects women and girls. This year, China was downgraded to the lowest tier, joining the ranks of Russia, Syria, and Iran, because of rising numbers of forced laborers smuggled from North Korea into China. Although 134 countries around the world criminalize trafficking, an estimated 20 million people are bought and sold into servitude and forced labor each year, with women and girls representing 98 percent of victims of trafficking for sexual exploitation.
Boko Haram abducts women and children
Boko Haram killed at least nine and kidnapped approximately forty people in a village in southeast Niger this week , most of whom were women and girls. According to the local governor, security forces are pursuing the insurgents. In recent months, the governments of Niger, Chad, and Nigeria have increased their operations against the Islamic militant group, resulting in the surrender of 700 militants in Nigeria. Yet the Diffa region of Niger continues to be plagued by instability, and extremists pledged to hold the new hostages until Boko Haram fighters are released from prison. Just a week ago, two female Boko Haram fighters bombed a refugee camp in the region, killing two and wounding eleven.
New research on the costs of child marriage
A new report from the World Bank and the International Center for Research on Women (ICRW) confirms that the practice of child marriage—which affects the lives of the 15 million underage girls every year—not only violates girls' rights, but also undermines economic growth. The reportfinds that this harmful traditional practice has the potential to cost the world $4 trillion by 2030. Ending child marriage would not only advance girls' rights but also would add billions of dollars to the global economy by improving education, reducing health costs, and boosting women's earning potential. The benefits of curbing child marriage rates would be particularly strong in developing countries and among impoverished populations, as girls living in poverty are more likely to be married early than girls from higher socio-economic groups.